"Oh yeah, I could do something with that!" Our client Deb's eyes light up as she looks back on her legacy planning journey.
An outdoorsy travel enthusiast and dog-lover in the Twin Cities, Deb's just as likely to fill her days snowshoeing or hiking as finding a quiet spot with her stitching club or a rousing game of Wordle. As she looks back on her life, she's taking a proactive role in making sure she leaves a legacy that's as beautiful and varied as she is. She likens legacy planning with her consultant, Christy Boysen, to unraveling the threads of possibility that will help her create her final masterpiece. 
"It's been really good," Deb says. "Christy was reading between the lines of what I said: she'd feed back what she was hearing from me. It was helpful, and usually spot on the money! Christy realized early that I was a processor. So we'd talk through an idea, and then I'd take it back home, sleep on it, and see how I felt about it. Having the time in between meetings to process has been really really helpful. I keep finding new things I can do."  
When she first reached out to our firm in 2021, Deb knew that especially as a successful single woman, she wanted to get organized and make a plan for her retirement years and what would happen with her assets after she's gone. A thoughtful, introspective person who lives a full life, she wanted to have the space to fully think through her options and simplify things for her family, with an expert by her side to guide her through decisions.
It was a routine meeting with her financial advisor–in part, to review all the moving pieces, expenses, and income streams that come with retirement–that led her to Apex. 
"There are all sorts of factors to look at [in estate planning]: the length of my life, my health, my lifestyle," Deb says, remembering the moment she realized she needed specialized expertise beyond what her advisor could provide. So she enrolled independently in Apex's signature legacy planning program, which would help her organize her important documents, understand and quantify her assets, and make a customized plan for how she could bless loved ones and give to the many causes she supports. "I'm being proactive, knowing that I can do some things with my estate beyond just providing for myself. I'm planning ahead for whatever comes. And I never would have sought this out on my own; I didn't know anything like Apex existed!" 
After a 41-year career spanning many roles in the medical laboratory sciences, she formally retired, but didn't fully hang up her lab coat. She's still on several task forces and committees for the American Society for Clinical Laboratory Science, and edits their newsletter. But she knows she can do more. "I don't have a family; this is where I've put my energy," she says. "Now I'm asking myself how I can get more involved in getting other people into this field, and making it more equitable." 
Deb calls the whole planning process one months-long "a-ha" moment. As she and Christy talked through scenarios, Deb discovered a plethora of possibilities and directions she could take. They considered different types of charitable trusts, and modeled how each one might play out with her actual estate numbers plugged in.
"I had no idea all these options were out there!" she says. Eventually, she decided to set up a donor-advised fund, a "charitable checkbook" she can give from now, but will become fully funded at the end of her life. She's actively designating key charities and groups she'd like to benefit. In combination with a revocable trust, the donor-advised fund will simplify charitable giving and take the management and decision-making burden off of her family. 
So far, she's found eight nonprofit organizations to gift to long-term, vetting each one by reading their annual reports, reviewing their gift acceptance policies and governance, and meeting with key leaders. She's leaving an estate gift for her surviving siblings and nieces–accompanied by a letter she's writing herself–while making a significant impact on local green energy efforts, her church, the humane society, and scholarships meant to increase equity and access in her beloved profession.
As she "graduates" from the legacy planning program and puts the finishing touches on her legal documents, Deb is simultaneously making her funeral plans and organizing the passwords and account info her executor will need someday. She knows that some of these things might not be needed for decades to come, and that she can always make tweaks if her needs change or she wants to change up her giving plan. But now her bases are covered. 
"I hope my greatest legacy is how I've lived my life: that I've made a positive impact on the people I've worked with and interacted with over the years. I've always tried to live my life with integrity. If I say I'm going to do something, I'm going to do it," Deb says. "Now I get to do something that, at the end of my life, supports the things that were important to me. It's a good feeling to have this taken care of."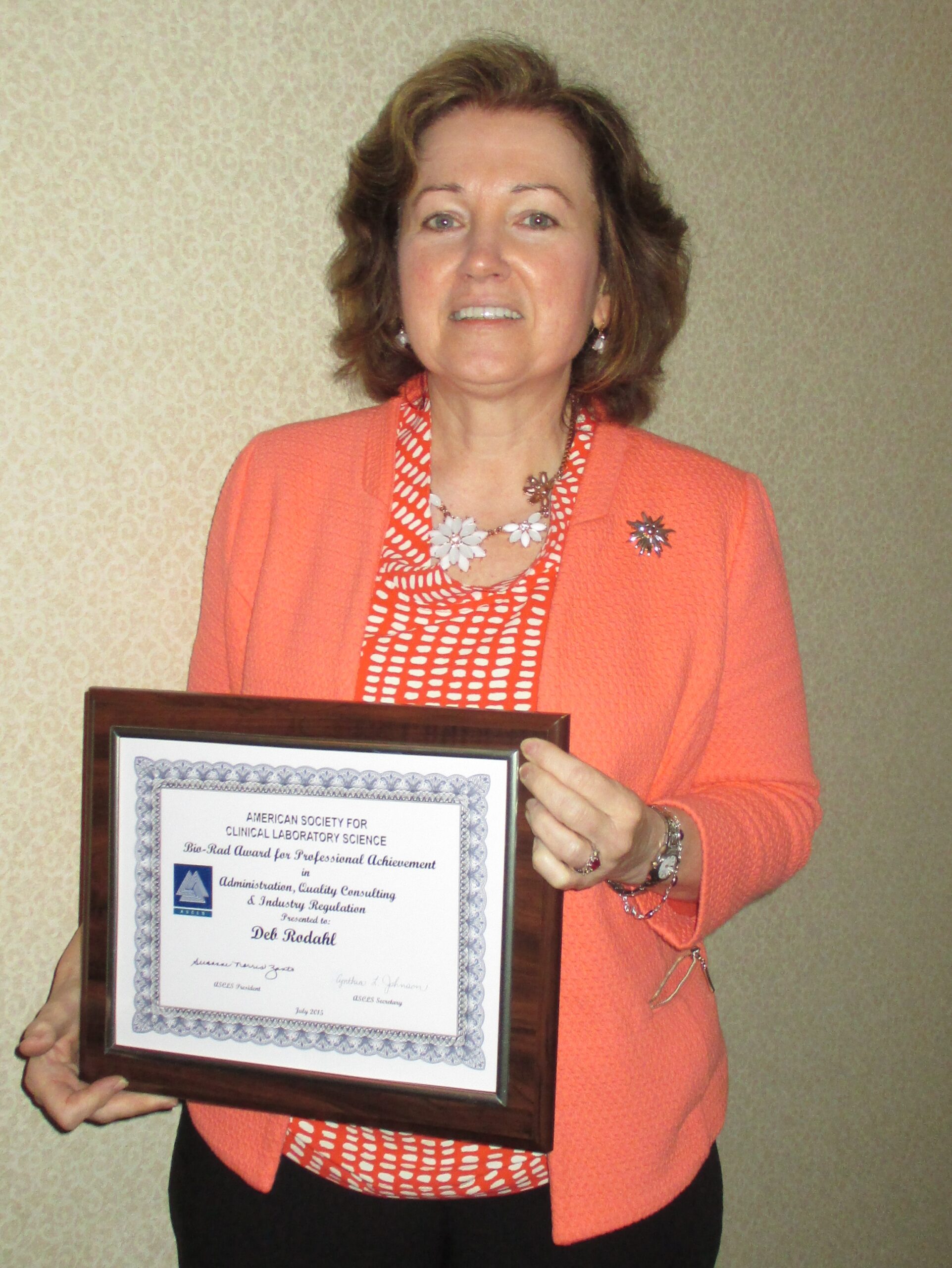 Apex Legacy Consultants offer consulting packages and legacy planning support for people at every age and stage of life, and with any kind of estate–no matter how eclectic! We'd love to walk with you as you create a plan that fits your unique family, situation, and philanthropic goals.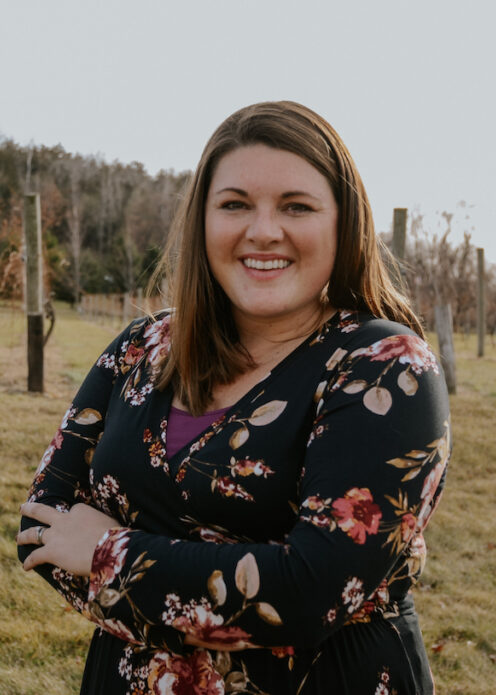 Monique Kleinhuizen
Co-Owner and CMO
Monique has spent 15 years in the nonprofit sector, handling marketing and communications at a megachurch and a university. She's a wordsmith, and also a seasoned entrepreneur and creative who thinks "outside the box" about where Apex could go next.