People often want help "getting their ducks in a row" before a major life change or milestone. Another reason people reach out to Apex: international trips. It's smart to prepare well, communicate your travel plans with loved ones, and take precautions for your safety and security while abroad. We talked with Kara Rodriguez, Mission Director at Scalpel At The Cross, about the ways she helps her international medical teams prepare. Here's what she had to say:
Apex: First things first. Tell us about yourself! What is your role like, and how did you wind up in mission work?
Kara: I have a deep love for education, cultural exchange, and adventure. I've taught Spanish, and also worked in higher education for a time, helping students travel with purpose. I believe there's a time and a place for vacation, but I really enjoyed helping students explore how to travel with intentionality and purpose, maximizing their time abroad. In 2019, I wasn't looking for a job, but a friend of a friend heard of a role at a medical mission that serves in Peru. We had multiple conversations, and it was just a great fit. 
As the Mission Director, I oversee all operations–both stateside and in Peru–inclusive of trip planning and leading, as well as assist with communications and fundraising. No two days are ever the same, and I enjoy the variety! We're currently in the middle of a capital campaign to fund the next expansion of our ministry: a postoperative center that will provide orthotics, prosthetics, and physical therapy; an education center; and eventually a chapel and a hospitality center. Like Apex, I Iove finding ways for people of all backgrounds to connect to–and support–work that truly makes a difference. Specifically, that includes sending several groups of medical professionals and other volunteers–along with all their gear and medical supplies–to Peru to provide essential surgeries.
Apex: Ok, so let's get right down to it. What should someone think about or do before they travel abroad?
Kara: First, there are some things that we always collect from team members: a photocopy of their passport, emergency contact info, and any medical alerts or needs we should be aware of. This is all good information to leave with a loved one at home, just in case anything happens. 
We also register everyone with the Smart Traveler Enrollment Program (STEP Program) through the U.S. Department of State. STEP sends alerts of planned protests or other interruptions that might come up at your destination(s) during your travel dates. It's also a centralized, secure way for American officials to get in touch with you, and even provide evacuation information, if there's a disaster or other emergency.
One big thing is to simply know the travel requirements and best practices for your destination, and also the requirements for getting back home after your trip. Here are some things to consider:
Does the country require a visa for the type and length of your trip?

Check the State Department website

for requirements and alerts for Americans traveling abroad. 

Is there an entrance or departure fee?

I've been to some countries that have required a cash payment. 

Are there ID requirements beyond simply having a passport?

Most countries require 3-6 months of passport validity

past

your scheduled return date. Double-check your expiration date so you aren't denied boarding at the last minute.

If you're traveling with a child, especially without one or both of the parents, does the country require a Minor Travel Consent Form?

This is basically proof of custody, and can give parental permission for a minor to be traveling internationally without them. With the rise of human trafficking, this is becoming more common. 
You might also want to do some research about the area you're visiting, especially if life there differs significantly from what you're used to. Think about cultural customs and expectations: gender or sexuality norms, dress codes, and even food you might encounter. The more knowledge you have about where you're headed, the easier it'll be to stay aware of what's normal (and more importantly, what's not normal), blend in, and be safe.
Apex: What are your best health and safety-related tips–or products–for traveling abroad?
Kara: First of all, be aware of any country-specific health requirements. Some countries require vaccination against COVID, yellow fever, or malaria, for example.
Then think about your own medical needs. If you take prescription medication, take more than enough for the duration of your trip, and make sure it's in your carry-on, not in a checked bag. It's also a good idea to have a copy of your actual prescription from your doctor, along with a translated description of the drug and the condition it treats. If your medication is stolen or you need to replace it for any reason, this will make it easier to work with a local pharmacist, especially if that particular medication isn't readily available. 
You may also want to think about travel insurance. My baseline requirement–for myself and my teams–is a policy that includes emergency medical coverage, evacuation in case of emergency, and repatriation. If someone dies overseas, it can be a nightmare, and very expensive, to coordinate with embassies to navigate requirements for bringing a body home. There's also trip insurance, which differs from medical insurance, and should be considered case-by-case depending on the chances you'll need to cancel your trip and get a refund. Some policies don't include COVID treatment. Others cover COVID-related medical care, but not quarantine expenses. What if you have to quarantine in a hotel for 10 days, and also have to rebook a last-minute flight? The premium may be worth it for that coverage alone, so read the fine print!  
If you really want to cover your bases, think about naming a Healthcare Power of Attorney–and establishing your Healthcare or Advance Directives–in the case that you become incapacitated while traveling. These documents allow a trusted individual to make healthcare-related decisions on your behalf, and the Directive documents your wishes for specific care scenarios. Apex has put together a great guide to these documents!
Apex: What are the best apps for traveling abroad?
Kara: I've definitely developed a few favorite apps that I use personally, and that I often share with team members. I find it's helpful to think of these top five needs that might come up on a trip:
Of course, technology is helpful, but a lot of the places we go don't have reliable cell service or Wi-Fi. Backups are still essential! 
Have copies of everything, in both paper and digital form. I print everything I can, and also take pictures of my passport, ID, and the backs of my credit cards so I have the numbers and international customer service phone numbers on my phone. I also email myself copies of things, so that even if my wallet and phone are stolen or fall into the Amazon, I can get to a computer and find what I need.

Make sure someone at home has your flight information and general whereabouts, and have a communication plan! Tell a loved one, "I'll check in when we land and before we take off," or "I'll have Wi-fi at the hotel at night, and can call or text then." 

Make sure your bank knows you're traveling, so that your credit card doesn't get deactivated. 

Have multiple forms of payment: cash and multiple credit cards, and make sure you know your PIN! I always travel with an extra $50 or $100 bill, just in case.

Don't keep all your important info or cash in one place. Keep some in a sock, some in a money pouch on your person, and some in a safe where you're staying, if that's available. The more you can spread these items out, the better.
Apex: It sounds like you've seen some things. Do you have any stories of unexpected circumstances that have come up with groups abroad?
Kara: Every trip, there's something. Truly. We used to get trip insurance only thinking of Peru: what happens if someone's there and can't travel home? Now our policy is that 10 days before our departure, everyone needs to be enrolled in emergency medical, evacuation, and repatriation insurance. The policy we purchase also has a nominal travel insurance component. What if someone, say, a week before departure, gets COVID and can no longer travel? 
In Peru in April, there was a protest and a transportation strike. While those are pretty common in Central and South America, it escalated and completely shut down the city. Schools closed. Banks closed. There was complete mob rule with road blockades and nails/tacks on the roads. People would slash your tires if you tried to drive anywhere, and here we were, a group of gringos in rental trucks! Cool. 
I went into crisis management, thinking of the safety of our team–and our patients–first.
After many prayers and discussing what felt like every option possible, ultimately it was decided the safest and best option to get our team and supplies to the hospital was to request an ambulance escort, as the protesters were legally obligated to allow medical personnel through the roadblocks. I remember there being smoke everywhere, and people hitting the sides of our trucks. But we managed to get our group through. When we finally got to the hospital, we had one operating room and 10 patients who had heard about the unrest and came the night before to wait for us because they were so eager to get medical treatment. With the city pretty much on lockdown, it was our team, our patients, and essential hospital personnel at the hospital that day. Quite different from the usual hustle and bustle at a  government hospital!
It was truly a crazy situation, but we made the most of it. I learned two things:
I was so glad we had registered our team with STEP. We knew that if there was an evacuation or emergency, the US consulate would know where we were and could send help and information.

Relationships are so important. We wouldn't have gotten through that situation on our own. It was a complete team effort between the missionary community, medical community, and even local legal representatives.
So in short, be aware. Communicate your plans with loved ones, but have contingency plans in case things go awry. Don't participate in demonstrations, and avoid areas where they're happening.
Oh, and no matter what, pack ear plugs. You don't want a companion's snoring, street noise, or the neighborhood rooster getting the best of you!
Need Help Creating a Plan?
Whether you just need some guidance–before a trip, or anytime–or you want step-by-step support in creating a full, personalized legacy plan, we've got a consultation package for you!
About our Guest Contributor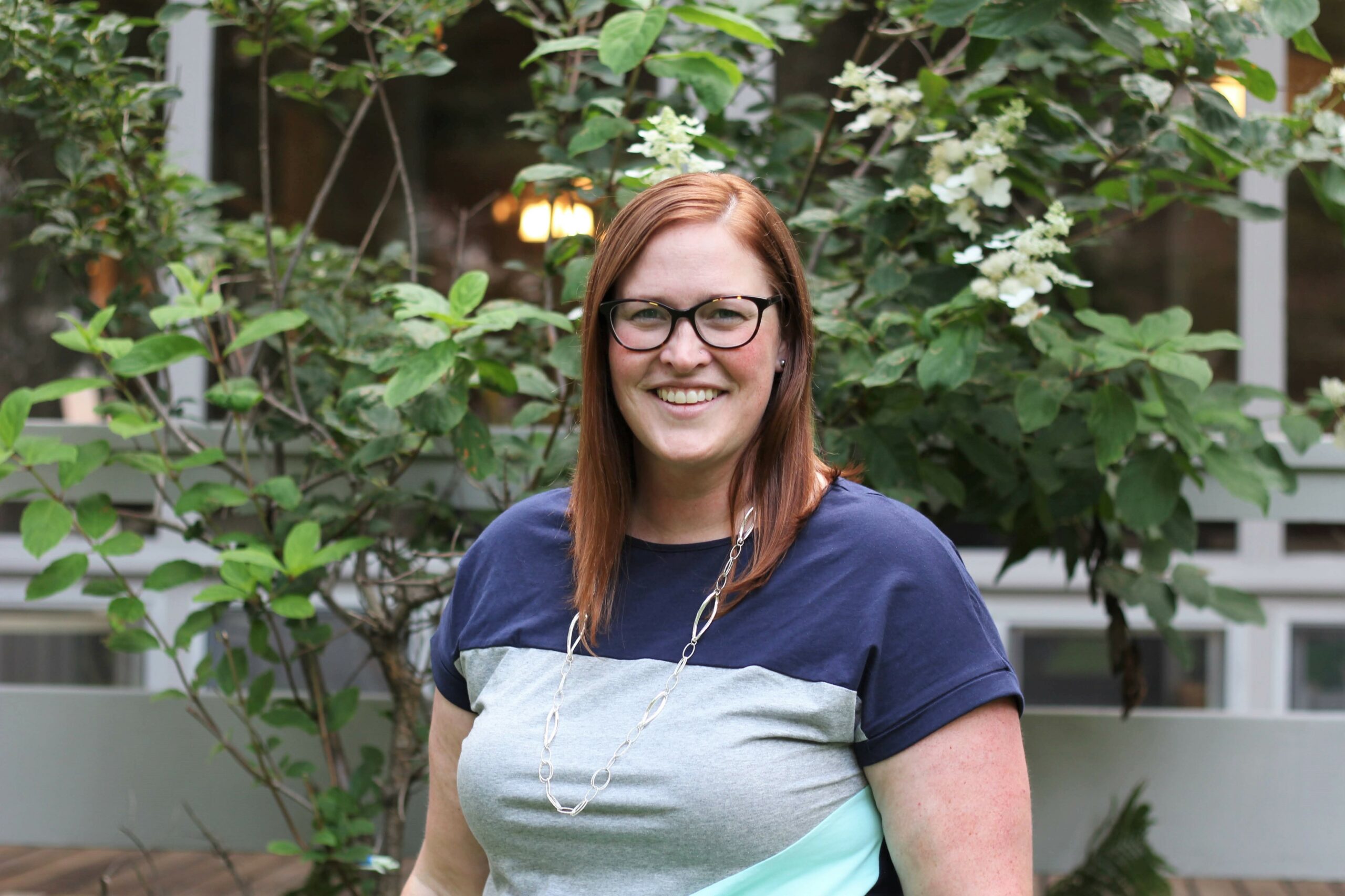 Kara Rodriguez
Kara has been a high school Spanish teacher, an adventure guide, and a study abroad and international student advisor in higher education. All of these experiences prepared her well for her current role as Mission Director with Scalpel At The Cross, which seeks to be "a lighthouse for Christ through a medical ministry in the Peruvian Amazon region of South America." When she's not in the office prepping for a campaign or traveling with medical teams, she enjoys kayaking, dancing with her husband, and exploring the arts and food scene in South Florida.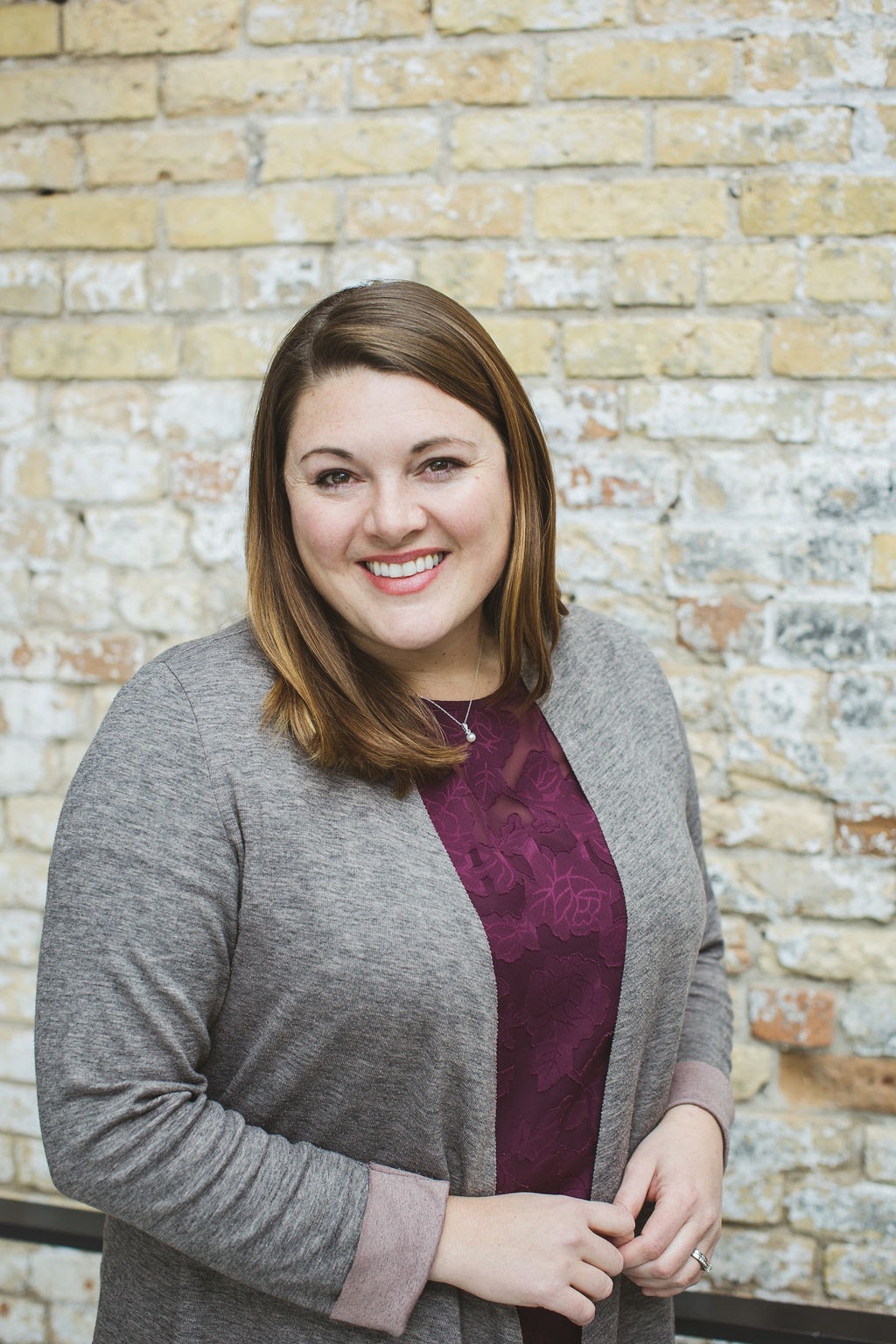 Monique Kleinhuizen
Co-Owner and CMO
Monique has spent 15 years in the nonprofit sector, handling marketing and communications at a megachurch and a university. She's a wordsmith, and also a seasoned entrepreneur and creative who thinks "outside the box" about where Apex could go next.