This meeting is made for those wanting to get a jumpstart on their plans and/or get strategic next-steps to creating their legacy. Before this meeting, we'll ask you to gather some high-level information about your family, your assets, your goals, and an overview of any estate planning you've already done. Then you'll spend an hour with a legacy consultant who will make sure your plan works for your family's goals and current tax laws, plus give you some ideas of changes to make or new angles to consider. You'll walk away with homework, if needed! 
This is a great option for: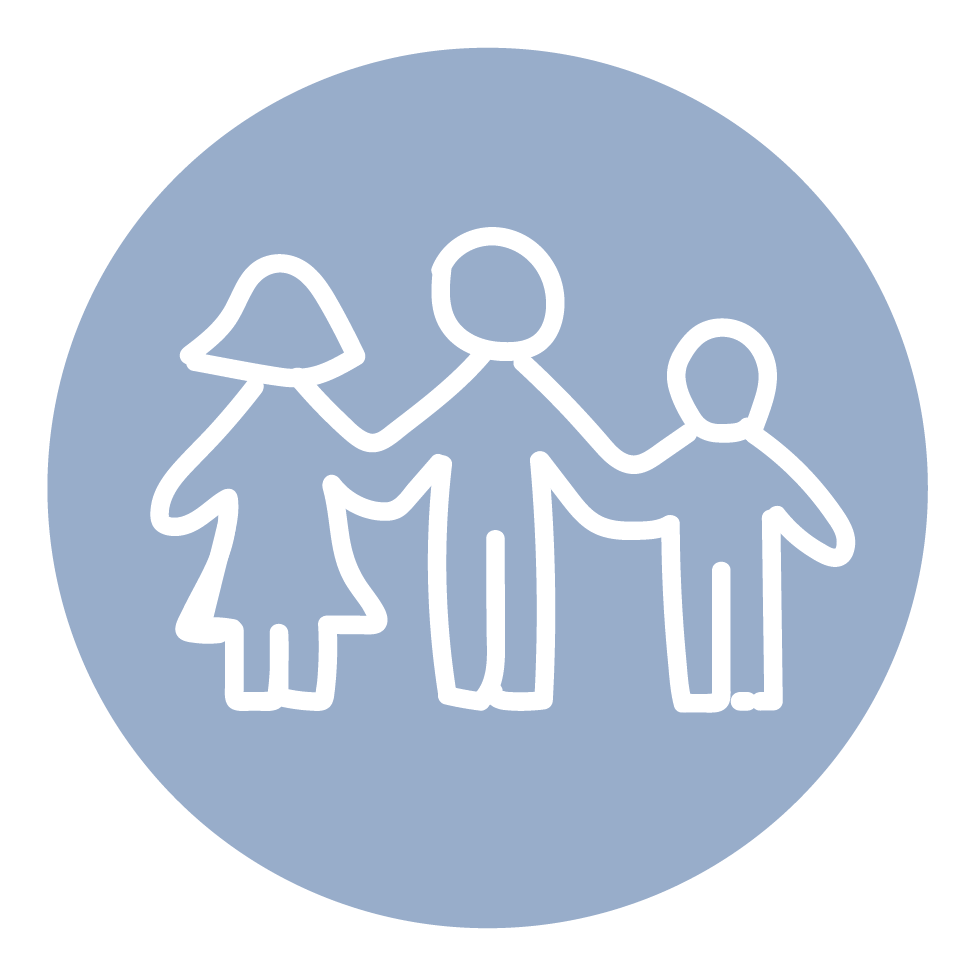 Someone who has an existing plan but wants to update it to reflect family changes, changes in assets or business ownership, etc.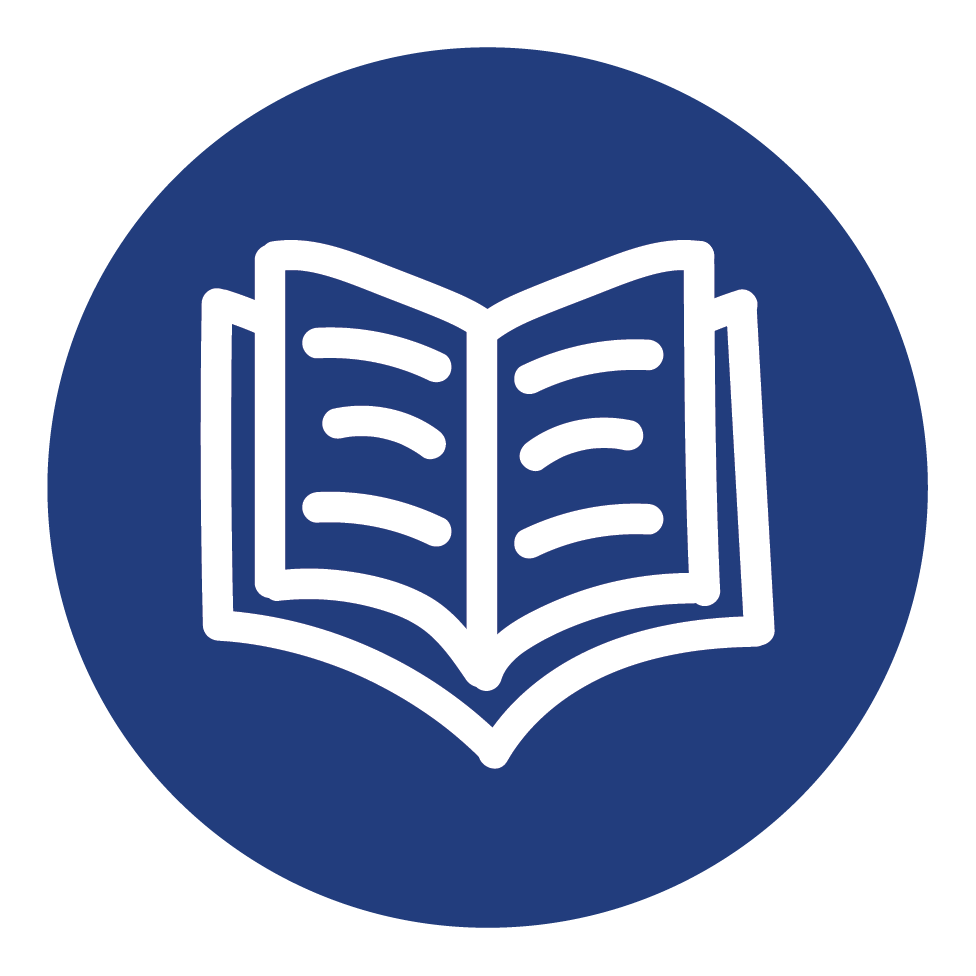 Someone who knows they need a will/plan, but wants to make sure this is a good fit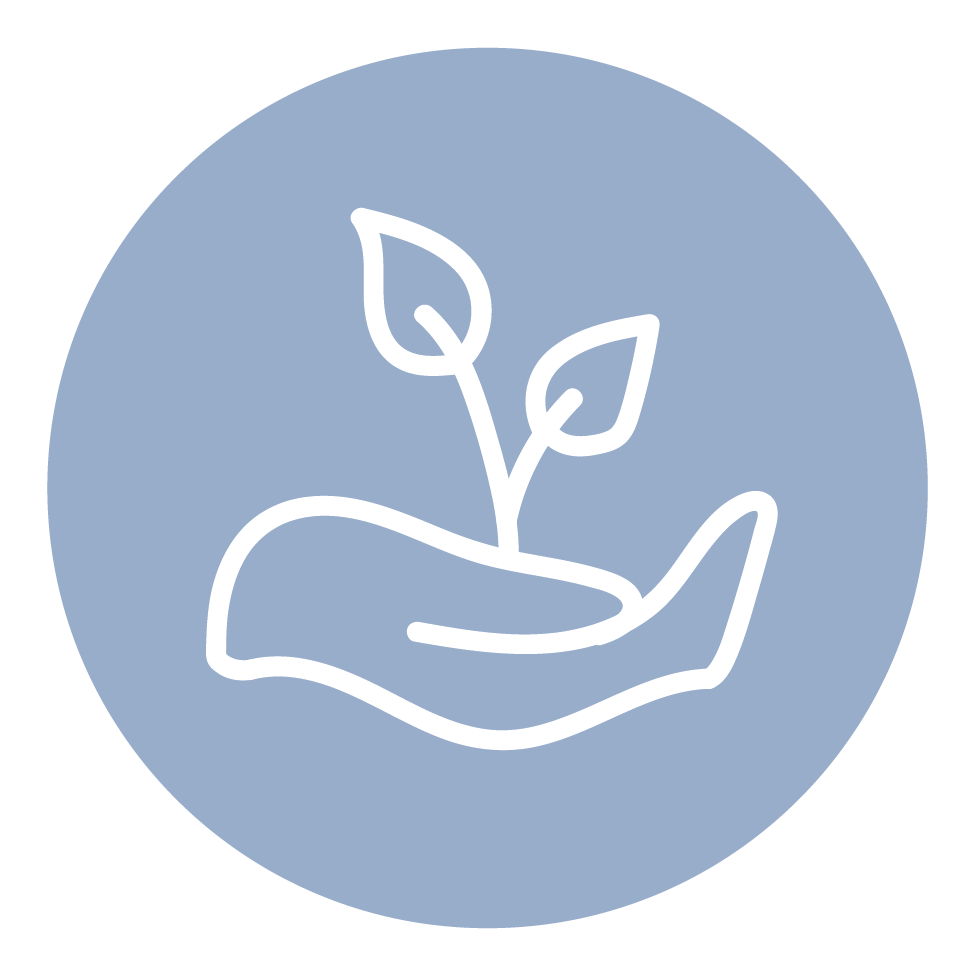 Someone who's just starting to think about legacy planning and wants some general next steps to think about before starting a full program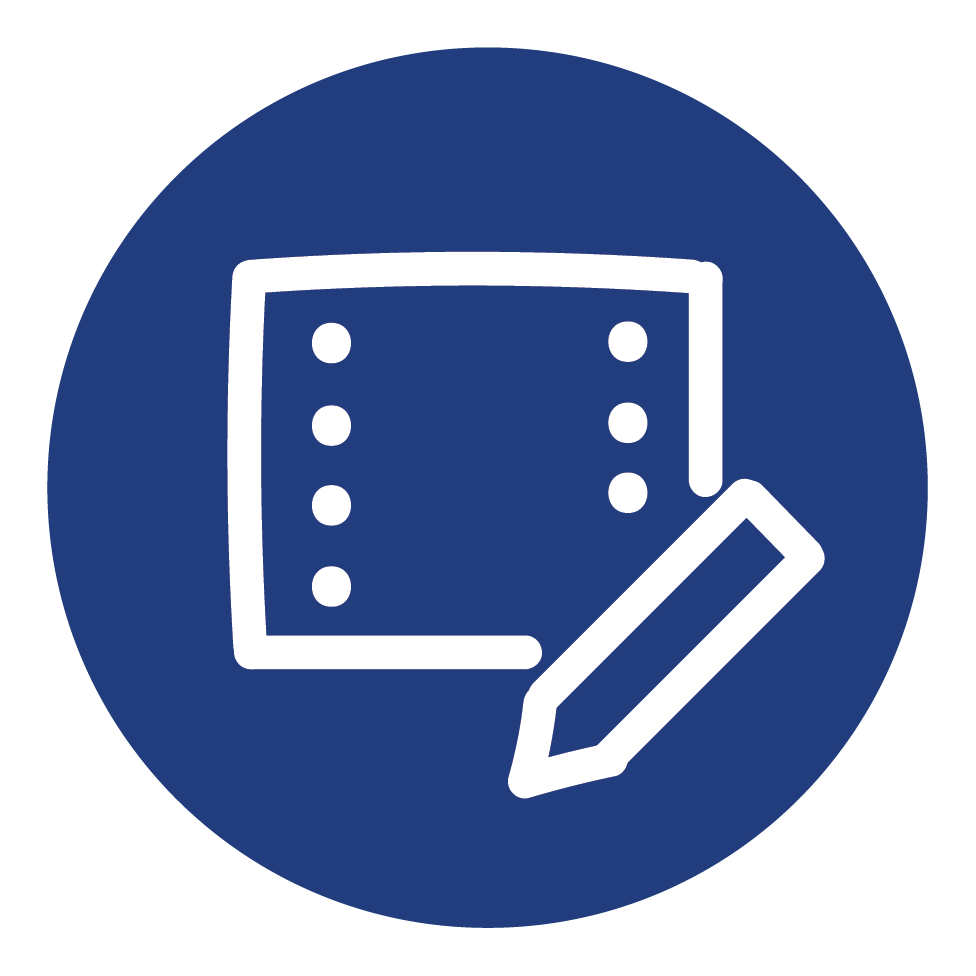 Someone who wants to review a plan in light of tax law changes
Ready to get started? Let's schedule a meeting!
1.
Take a snapshot of where your assets are today.
2.
Meet with an experienced counselor to review what you have in place.
3.
Strategize together to identify your values, goals, and visions for your family and favorite causes.
4.
Solidify clear next-steps for customizing and creating your legacy plan.
5.
Determine if the Legacy Planning Program is a good fit for your needs.
6.
Receive resources to help bring clarity to Legacy Planning as a whole.
Ready to get started? Let's schedule a meeting!