Building Partnerships for the Benefit of Your Clients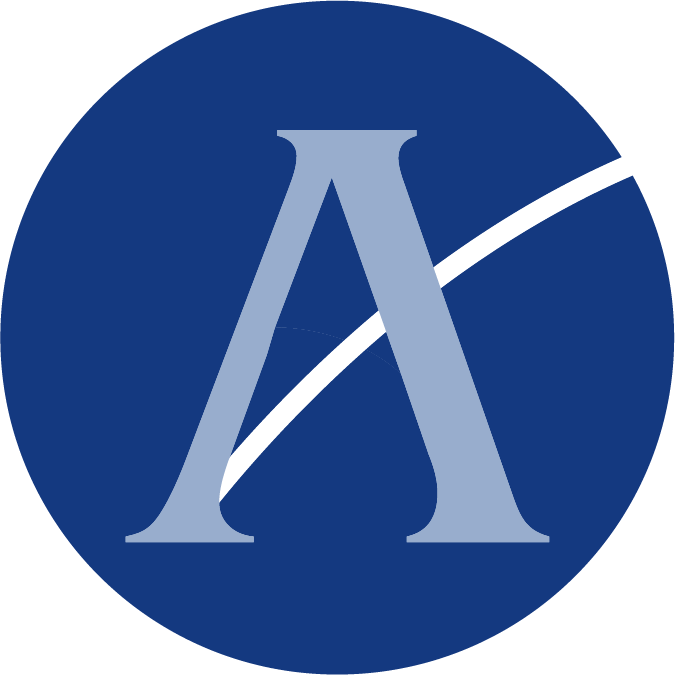 LEgacy Planning for Advisors
A donor's advisors play a key part in our process. We partner with each donor's team of professionals to implement the legacy plan that represents their values and allows them to maximize their gifts to both charities and loved ones. 
Occasionally, we find that donors don't have existing relationships with financial advisors or estate planning attorneys, so we like to recommend respected professionals to donors to consider when legacy planning. Our hope is that we can partner with you by referring donors to you for their various charitable and estate needs. If you are interested in partnering with us, we'd love to hear from you.
We can serve you as you advise your clients by:
Partnering with you in the implementation of your clients' legacy vision.
Providing education to clients about possible opportunities to maximize their legacy's impact.
Helping to incorporate charitable giving tools into their estate plan.
Apex Legacy Consultants, and their entire staff, provides an incredibly useful service for people doing their estate planning to act as intermediary between the numerous counselors and entities they may need to work with, like attorneys, advisors, tax consultants, and charities. And most importantly, Apex does a great job through it all of caring for their clients first and foremost by helping them see the options and potential available to them in fulfilling their charitable aspirations without overpowering the client's voice in the whole matter. I strongly recommend Apex, especially to those that are even remotely inclined toward charitable giving.