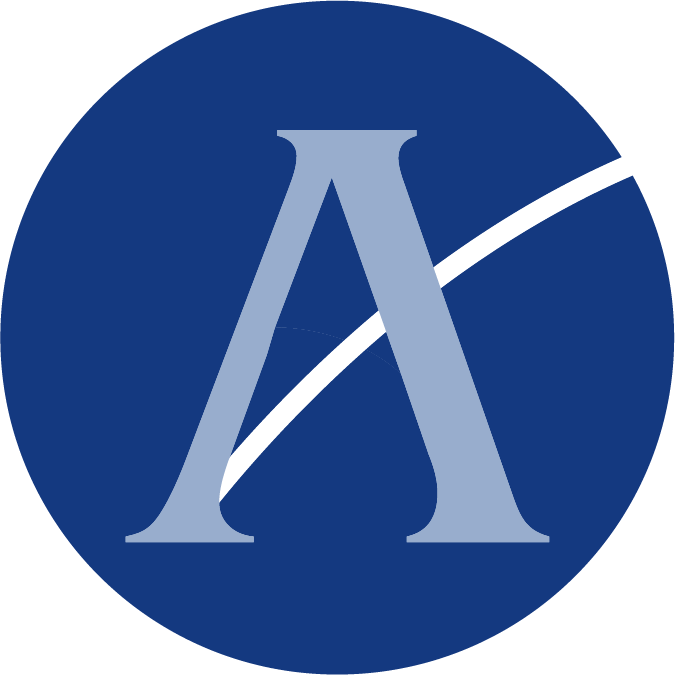 Legacy Planning for nonprofits
As a non-profit, donors turn to you to make a difference that they couldn't otherwise make by themselves. In gratitude for their support, help them create a legacy that reflects their life's work and passion by offering them our Legacy Planning Program. We can be contracted by a nonprofit to provide education and legacy planning for its donors. 
OUR COMPREHENSIVE APPROACH WILL:
1. Assist leadership in building out fundraising strategies: creating an endowment or foundation, developing gift acceptance policies, and more

2. Provide staff training on accepting estate and non-cash gifts

3. Provide unbiased, valuable consulting to donors

4. Create long-term financial stability

5. Increase current and planned gifts

6. Create deeper connections and loyalty among constituents

7. Provide staff training on accepting estate and non-cash gifts
OUR PROCESS
After meeting with appropriate leadership and establishing a Legacy Gift Planning Process within your organization we'll begin working with donors.
Here's an idea of what that process looks like:




Give clients a formal introduction to charitable gift planning. 
Meet individually with interested clients. 
Coordinate clients' wishes with their professional advisors.
Establish clients' personalized legacy.
Unlock the Power of a Lasting Legacy