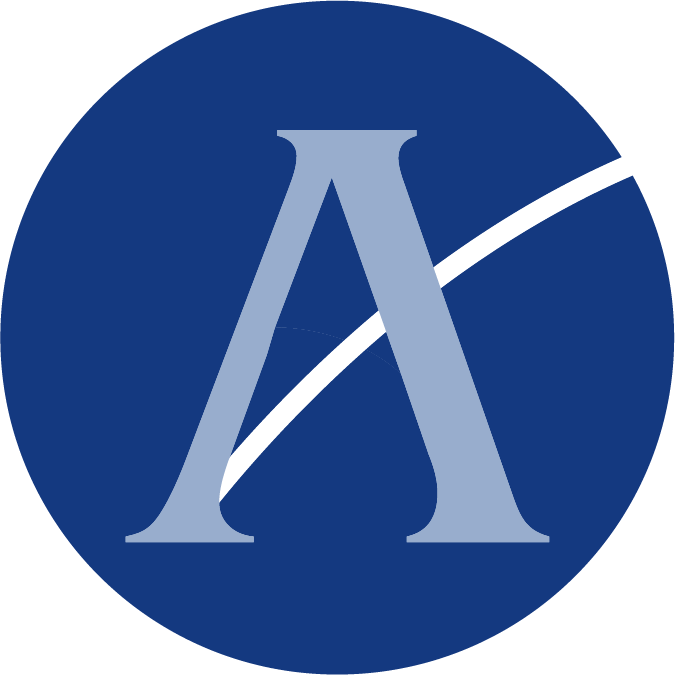 LEGACY PLANNING FOR NON PROFITS
As a non-profit, donors turn to you to make a difference that they couldn't otherwise make by themselves. In gratitude for their support, help them create a legacy that reflects their life's work and passion by offering them our Legacy Planning Program. We can be contracted by a nonprofit to provide education and legacy planning for its donors. 
Launch or Grow Your Planned Giving Program
Are you understaffed and asked to "do more with less?" You know that planned giving matters, and that education and long-term relationships inspire the most transformational gifts to your organization. But you're overwhelmed, overworked, and unsure where to begin.
Apex can come alongside you, bringing complementary skills and a dedicated presence to your team as you grow your planned giving program. We can create a customized plan to:
Assist your leadership in building out fundraising strategies: creating an endowment or foundation, developing gift acceptance policies, and more
Create marketing materials and in-brand educational experiences to excite your donors
Provide staff training on accepting estate and non-cash gifts
Provide data support and valuable insights about the impact of our work together
Share our professional network, bringing in additional vendors and resources that could help you grow beyond what we offer
Offer Legacy Planning to Your Donors
As a nonprofit, donors turn to your organization to make a difference that they couldn't otherwise make by themselves. Help them make a even greater impact by offering the Apex Legacy Planning Program. We can provide unmatched education and one-on-one legacy planning support for your most committed supporters.
In our comprehensive program, donors will:
Get unbiased, personalized planning from a dedicated consultant
Organize their important documents, learn about their assets, and compare custom illustrations of what's possible in their estate
Gain peace of mind as they establish detailed plans for their family and assets
Increase current and planned gifts to your cause, and others they believe in
Build deeper connections and loyalty to your organization
OUR PROCESS
After meeting with appropriate leadership and establishing a Legacy Planning Process within your organization we'll begin working with donors.
Here's an idea of what that process looks like:




Give donors a formal introduction to charitable gift planning. 
Meet individually with interested donors. 
Coordinate donors' wishes with their professional advisors.
Establish donors' personalized legacy and deepen long-term commitment to your organization.
Unlock the Power of a Lasting Legacy