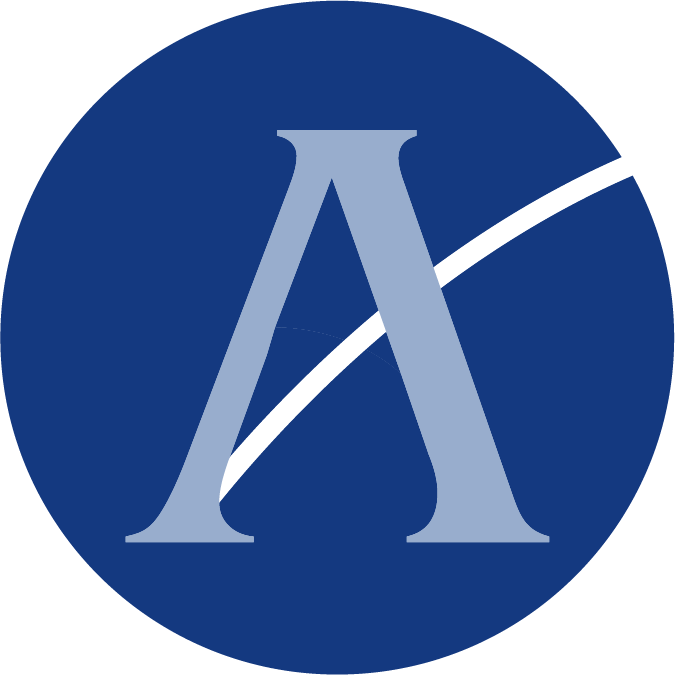 Legacy Consulting Packages
Have you had "create a will" on your to-do list for a while? Are you a newlywed, new parent or pet owner, new homeowner…or just someone who's wondering what "legacy planning" is all about? At Apex, we take a comprehensive, personalized approach to legacy planning. We know the industry. We're fun. And no matter your age, stage of life, estate size, or budget, we can help you take a step toward leaving a meaningful legacy.
IMAGINE THE IMPACT YOU COULD HAVE WHEN YOU:
1. Get organized and clear about your legacy intentions.

2. Have a knowledgeable legacy consultant in your corner.

3. Receive a list of practical, personalized ways to create your perfect plan.
20 - Minute Legacy Chat
Not sure where to start? Connect with one of our legacy consultants, ask questions about Apex and what we do, and get a few next steps for things to think about and resources for helping you develop your legacy plan. 
60 - Minute Consultation
Submit high-level information about your estate and goals.

Then meet with a legacy consultant who will make sure your plan works for your family's goals and current tax laws. You'll walk away with homework, if needed! 
Abbreviated Legacy Planning Program
You'll work through our signature program with a legacy consultant, reviewing customized illustrations and creating a plan that fits your family and goals. Once you have a detailed direction, you'll connect on your own with your attorney and financial advisor to bring it to life.
"Deep Dive" Legacy Planning Program
During our signature 6-month legacy deep dive, we'll hold your hand f

rom start-to-finish. We'll help you get organized, assign key estate roles, understand and quantify your assets, visualize your options, and create a thoughtful, strategic plan. Learn more below!
No matter what stage of your life you find yourself in, whether you've done a lot of thinking about your legacy or this is all new to you, we hope to become a trusted partner in the journey.  Don't put off legacy planning any longer. Get organized for the sake of your loved ones and causes you love.
Schedule a consultation with Apex today!
"A lot of people don't like to think about legacy issues, but Christy's demeanor and process was extremely helpful and prompted important discussions. She helped us see the most tax-advantaged ways to leave an appropriate amount for our heirs—but also for ministries we care about—and effectively double our money."
"The worksheets! The charts! The visual presentations were significantly better than numerical presentations. Sizes, proportions, and directions were represented. Suddenly I could "see the big picture."
"[Apex] provides a unique personalized service that is insightful, eye-opening, confidential, with patience to work with us through this important estate planning process."