The Legacy Kit
A curated box of goodies and conversation starters
The "Live Your Legacy Kit" is designed to create a comfortable environment and jumpstart meaningful reflection about the values that matter most and the ways you'd like to celebrate them long after you're gone. Every great legacy plan begins with "why." We often ask families why they work hard, who they love most, and what causes they're passionate about. And it's there, in the conversation and the tears and the laughter, that the foundation for all good financial and legacy decisions happen.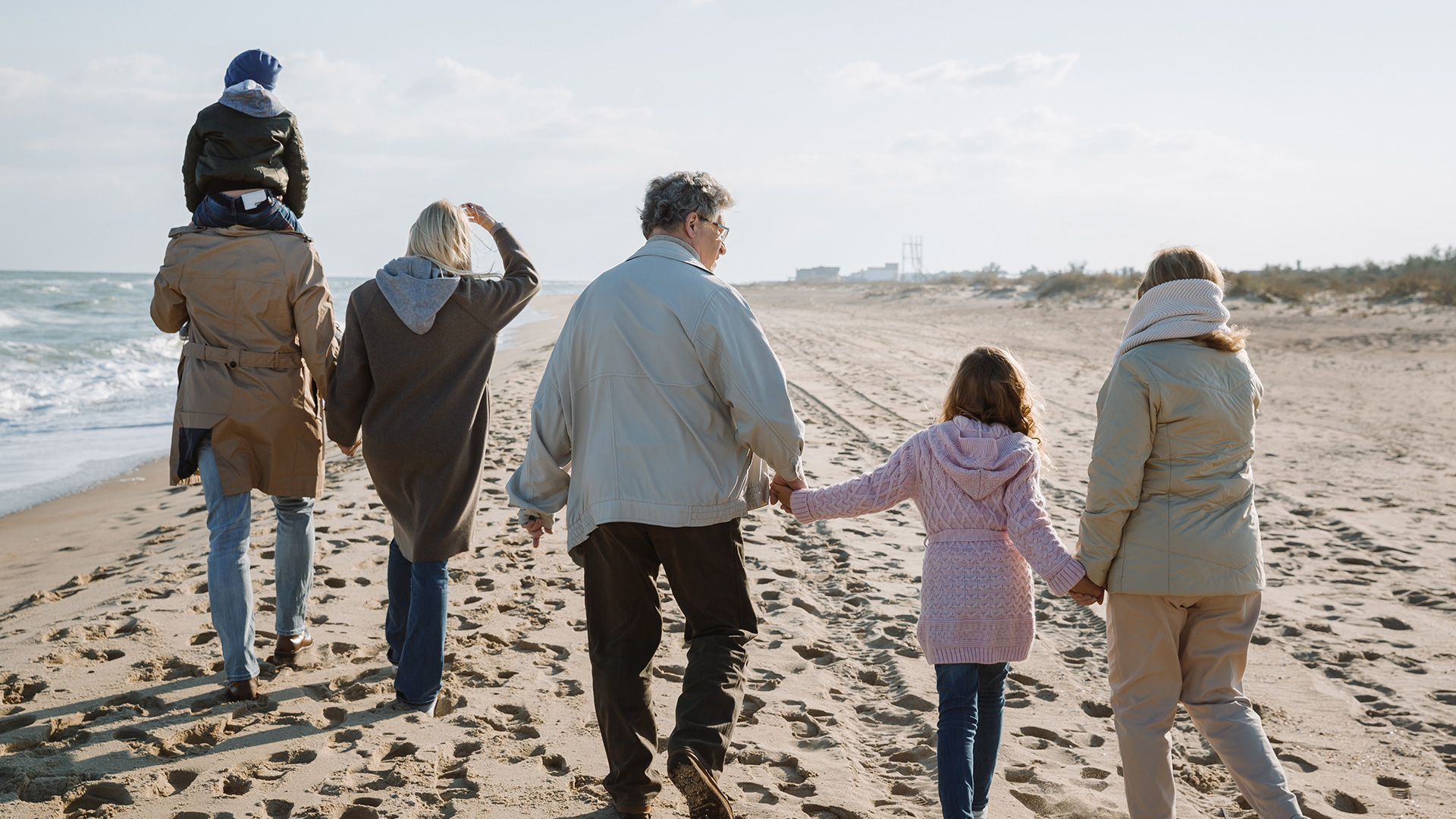 The perfect gift for:
Newlywed couples looking to dream up their future together.
Retired couples seeking to take a look back on many years of hard work.
Those who've recently experienced a big life change (purchased a new home, have had or adopted a child, etc.)
Anyone who wants to take a thoughtful look at their life, values, and future goals.
1 Box
Price Per Box (Shipping Not Included)
The Live Your Legacy Kit can be shipped anywhere in the United States, and it can be added to an existing legacy gift planning program or purchased separately.
It'll make a perfect gift–or buy one for yourself!
*10% Discounts For 2+ Boxes, and for current Apex Clients (contact your Legacy Planning Consultant for details). 
**If you're an existing client, please reach out to one of our Legacy Planning Consultant to discuss some of your funding and personalization options.