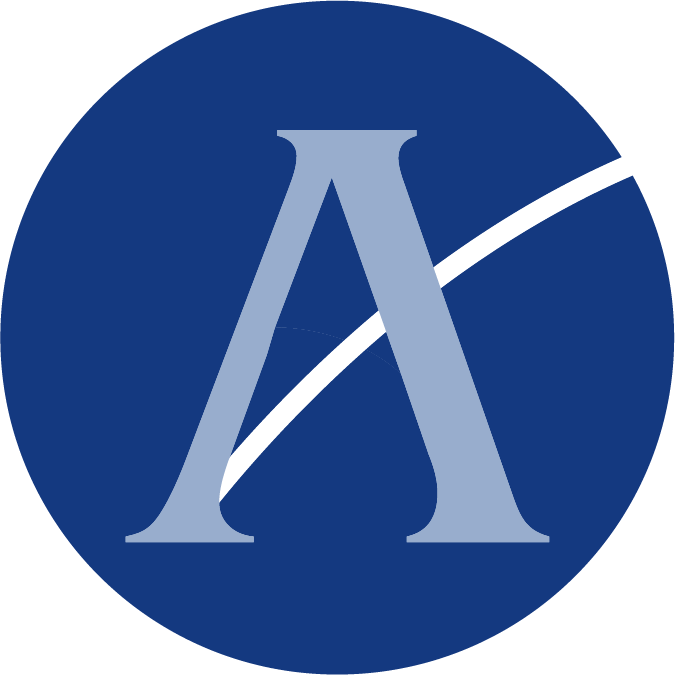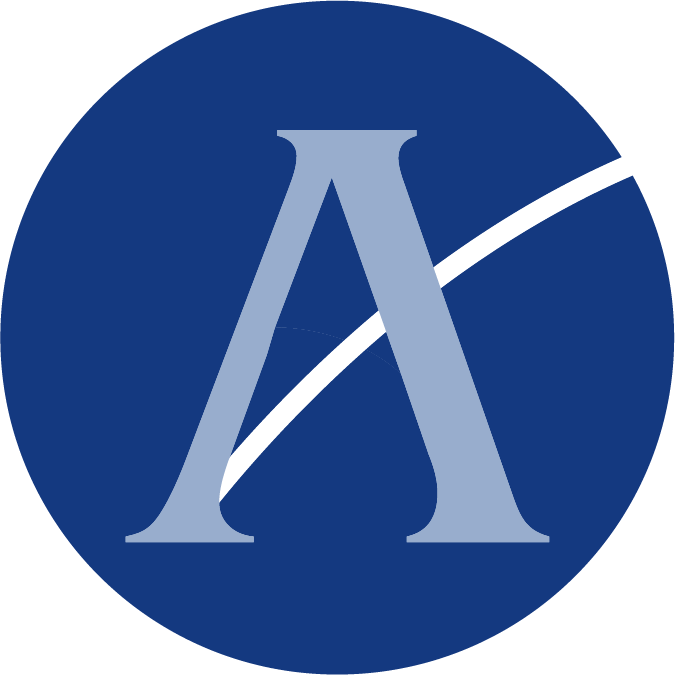 Legacy Planning for Businesses & Farmers
Owning a business—of any size—isn't just a vocation, it's a lifestyle. You pour your talent, time, and significant financial investment into the success of your company or farm, and major life decisions often hinge on its success!
Legacy planning is important for anyone, but there are unique complexities for those who have assets tied up in a business or farm. Here are some ways Apex can support you:
Succession Planning for Business Owners & Leaders
It's always best to start succession planning as early as possible and revisit/adjust the plan as time goes by. Here are a few things to think about as you start thinking about the future of your business or farm. But if you're ready to begin looking at specific legacy plan illustrations–and how transitioning business responsibilities and ownership might impact your long-term goals–we'd be happy to create a consulting package just for you.
Legacy Planning For Employees
Providing legacy planning as a benefit to your employees–who may also be family members–can be a great way to give them peace of mind while also making a positive impact on your community. We provide unmatched education and one-on-one legacy planning support, and we can put together a package that fits your team and its needs and goals.
In our comprehensive program, participants will:
Get unbiased, personalized planning from a dedicated consultant

Organize their important documents, learn about their assets, and compare custom illustrations of what's possible in their estate, taking into consideration your business and their trajectory within it

Gain peace of mind as they establish detailed plans for their family and assets

Increase current and planned gifts to causes they believe in
Ready to get started?
Set up a free, 20-minute conversation to share your goals. We can determine, together, what kind of support you might need as you think about your legacy and business goals.
"A lot of people don't like to think about legacy issues, but Christy's demeanor and process was extremely helpful and prompted important discussions. She helped us see the most tax-advantaged ways to leave an appropriate amount for our heirs—but also for ministries we care about—and effectively double our money."
"The worksheets! The charts! The visual presentations were significantly better than numerical presentations. Sizes, proportions, and directions were represented. Suddenly I could "see the big picture."
"[Apex] provides a unique personalized service that is insightful, eye-opening, confidential, with patience to work with us through this important estate planning process."