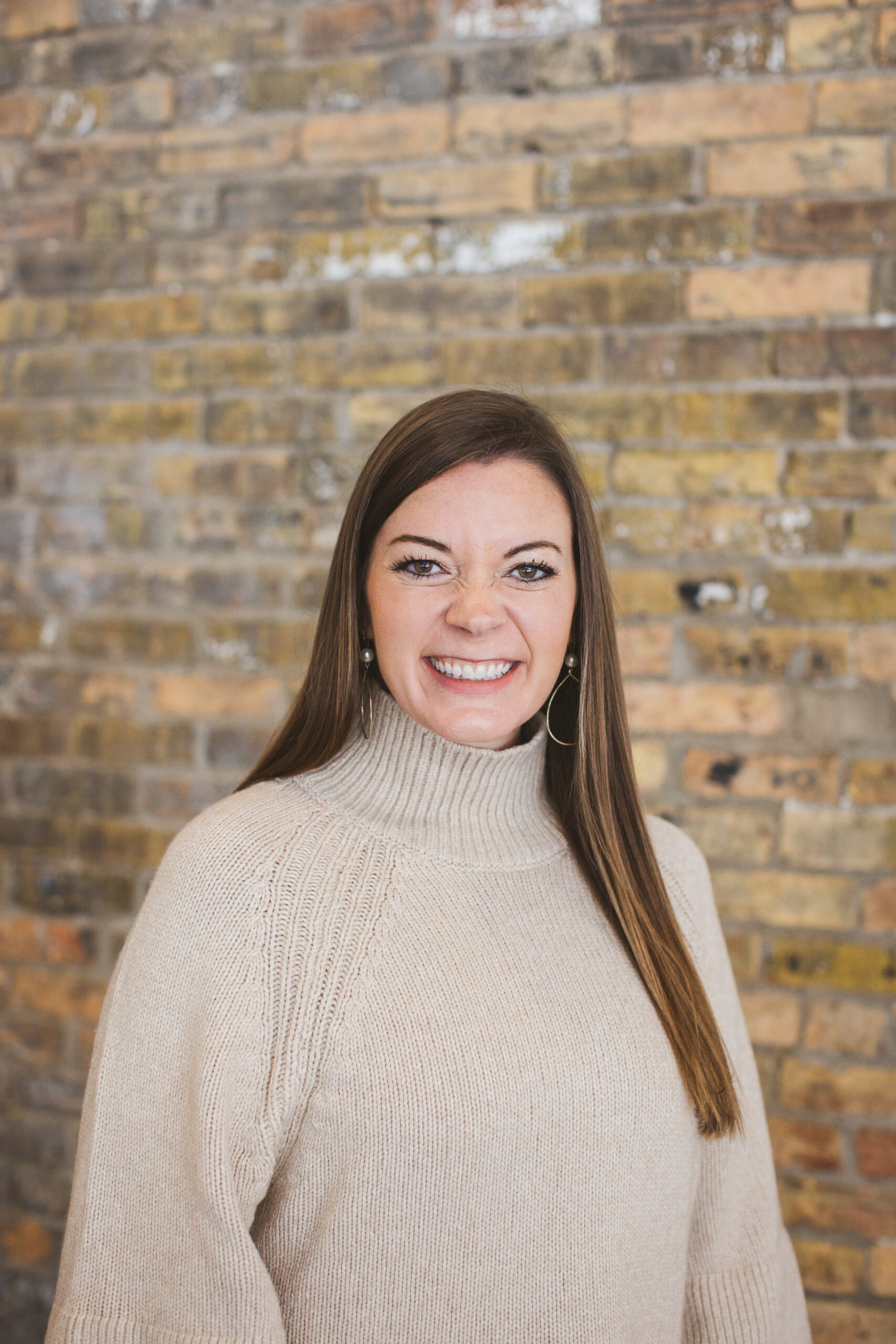 Christy Boysen, MA, FCEP
Co-Owner, Chief Operations Officer & Legacy Planning Consultant
Christy's a people person. She's our spreadsheet guru. She's a lover of pottery and a self-proclaimed coffee snob and once biked across the whole country. At Apex, she puts her nonstop energy to work serving families and nonprofit clients while also juggling all the "hats" of developing our team and helping clients envision how we can partner with them. She lives in St. Paul, Minnesota, with her husband, Chad, and their 24 thriving indoor plants.
Christy's favorite ice cream flavor: Anything with coffee and fudge and, on occasion, a refreshing mint-chocolate ice cream cone does the trick!
Christy's favorite place in the world: Is everywhere an option?
On Christy's Bucket List: To visit every continent and all 50 states (only 4 remain & then she'll restart the list!).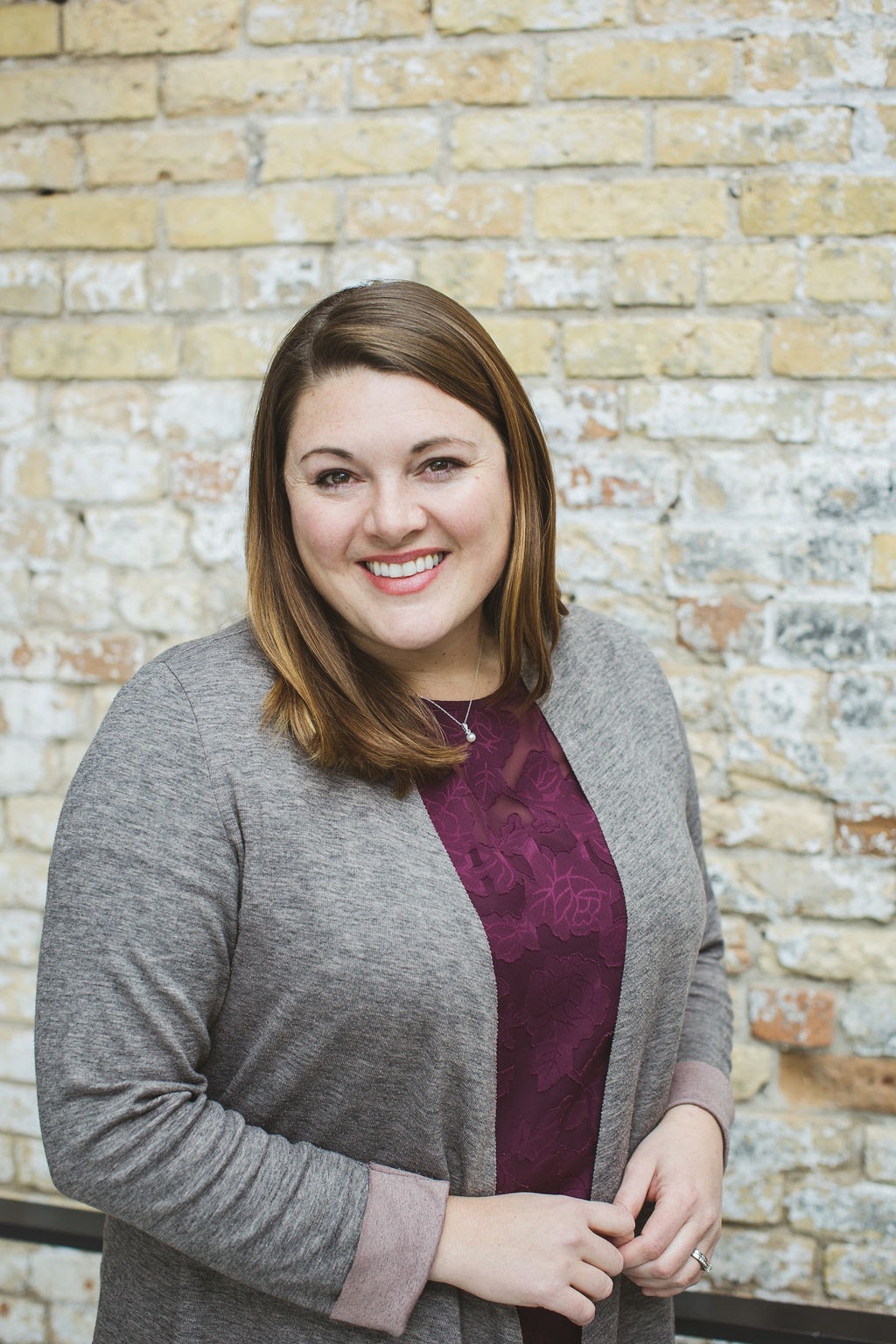 Monique Kleinhuizen, MA, FCEP
Co-Owner, Chief Marketing Officer
Monique ("Mo") brings creativity to every part of life. She's our resident wordsmith. Her favorite things are racing weekends and fresh cilantro and sitting on the porch with an espresso and a pile of books. At Apex, she loves taking complex concepts and making them approachable, and believes storytelling is an essential part of our work. Mo lives on a tree farm near St. Paul, Minnesota, with her husband, Chris; son, Noah; and spoiled rotten dog, Indy.
Mo's favorite movie: The Secret Life of Walter Mitty
Mo's favorite place in the world: Sunrise on Cadillac Mountain, Acadia National Park
On Mo's bucket list: Taking her dad to the Monaco Grand Prix, finishing her vintage Airstream, and mastering the Spanish tortilla.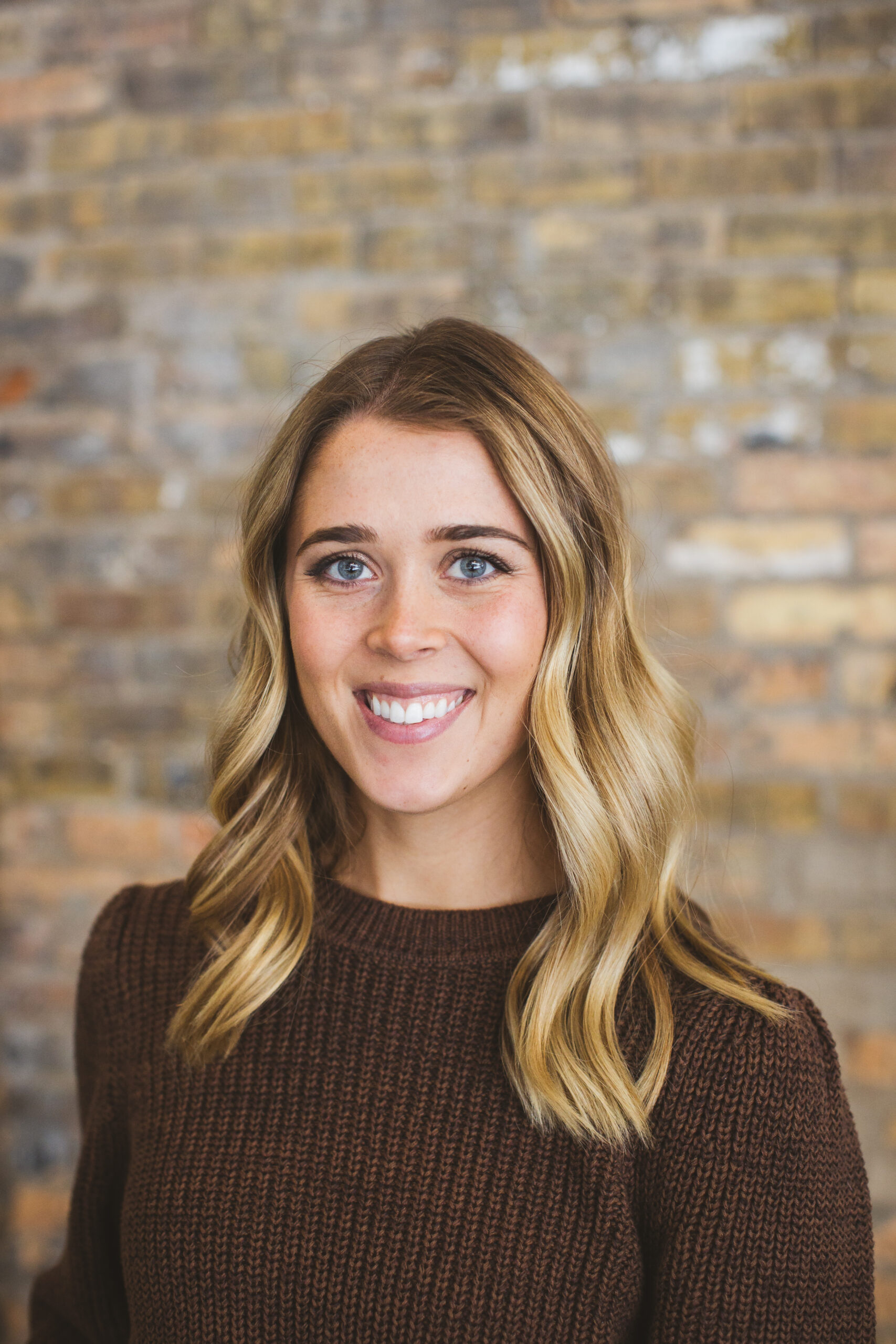 Katelyn Larson
Operations Manager
Katelyn is the glue that holds Apex together. She's a world traveler who jumps head-first into new experiences; she's once went skydiving, bungee-jumping, and cage diving in the span of 24 hours. She can tell you where to find all the best tacos and Happy Hours in town! Katelyn is a maven when it comes to managing projects, bringing out the best in her team members, and improving how people interact with our company. She's an entrepreneur at heart and brings a crazy level of energy and professionalism to the ever-changing tasks of running a small business, and we're grateful to her for that! She lives in Chanhassen where you can almost always find her walking her Golden Retriever, Finn. 
Katelyn's favorite place in the world: Almafi Coast, Italy or top of Nordkette in Innsbruck, Austria – both of course at sunset!
Katelyn's favorite song: 3am by Matchbox Twenty.
On Katelyn's bucket list: to visit every continent!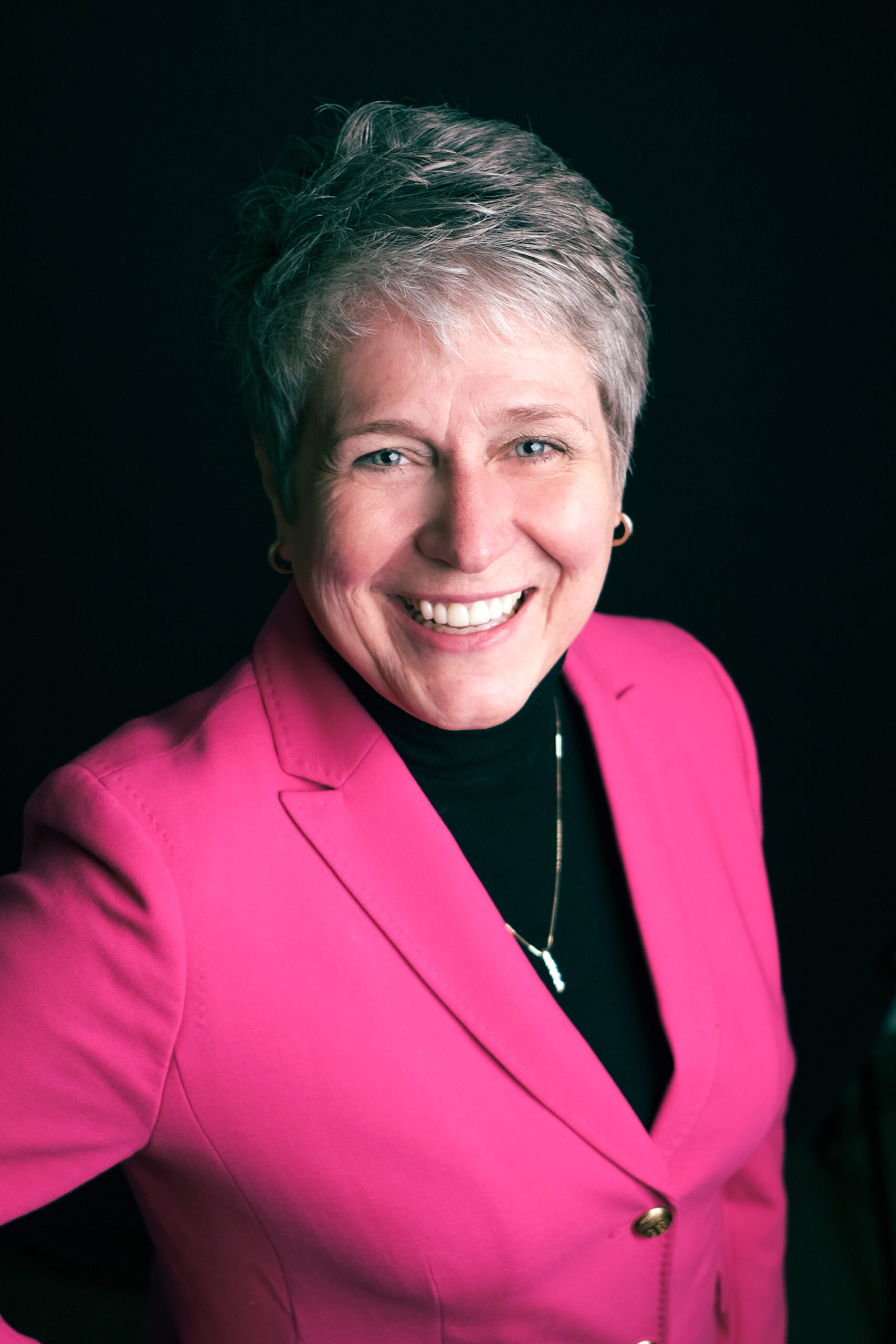 Jenny Nohelty, CFRE, CEP, CDE, CGPP, RFC, CSFP
Senior Legacy Consultant
Jenny exudes positivity and generosity. She has an impressive shoe collection. She's a lover of popcorn and her grandkids and putting her toes in the sand. She has a deep passion for helping families envision how they can leave a greater legacy, and she has an uncanny knack for bringing financial tools together in a creative way to maximize gifts to family and charitable causes. Now in her third decade of serving families and nonprofits, she serves as a consultant on complex estate plans and select speaking engagements.
Jenny's favorite ice cream: maple nut.
Jenny's favorite vacation spot: Maui, Hawaii.
Jenny's favorite book: I love a great murder mystery!