Legacy Planning Resources
We love helping people put together thoughtful legacy plans that fit their goals, values, and stage of life. But we also know that a full, comprehensive deep-dive isn't right for everyone. We've put together all sorts of legacy-related tools and resources that our team and our clients use all the time. Whether you're just starting to think about your legacy, or you've had a plan for years and want to look through it from a different angle, we hope these resources are helpful to you. If you get stuck or want to chat with one of our expert legacy consultants, let us know!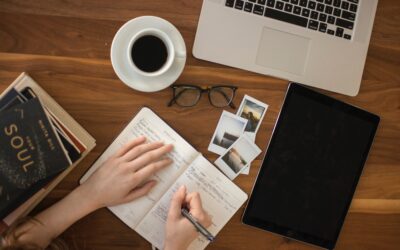 If you're a car dealership, it doesn't take a lot of explaining for people to understand what you're about and why they'd stop in to see you.  When we say we're legacy consultants, we sometimes get blank stares from people. People understand what a will is. They might...
Schedule a consultation with Apex today!
"Creating a charitable trust was a benchmark of a lifetime…signing was a celebration of our ability to appreciate and thank two universities that empowered us; two schools in which we did our life work; and the church that sustained and steered us on our path. The gifts mean our work will continue after we are gone, developing citizens for the world and the future."
"A lot of people don't like to think about legacy issues, but Christy's demeanor and process was extremely helpful and prompted important discussions. She helped us see the most tax-advantaged ways to leave an appropriate amount for our heirs—but also for ministries we care about—and effectively double our money."
"The discussions were very structured which helped keep us on track and stay focused on what we were there to accomplish. It also prompted my spouse and I to have follow-up discussions outside of our meetings."
"The worksheets! The charts! The visual presentations were significantly better than numerical presentations. Sizes, proportions, and directions were represented. Suddenly I could "see the big picture."
"[Apex] provides a unique personalized service that is insightful, eye-opening, confidential, with patience to work with us through this important estate planning process."