Your story matters.
Let us help you share yours with those you love.
Creative Storytelling 
A great legacy plan is about so much more than transferring assets in a tax-efficient way. We're proud to offer a series of creative storytelling packages that you can mix and match with our legacy planning services. You'll work with the Apex creative team to showcase—through high-quality video or written words—the places, things, memories, and values that mean the most to you. 
Work with Creative Experts to: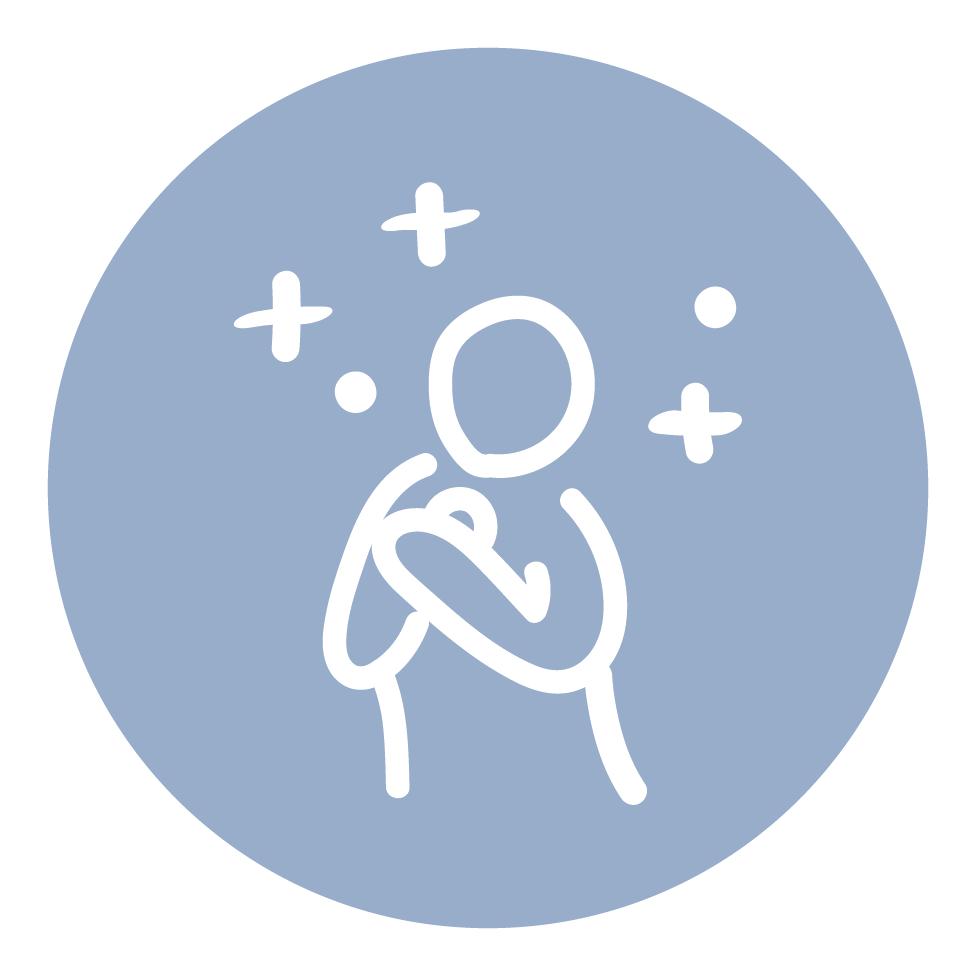 Capture your personality through a unique format.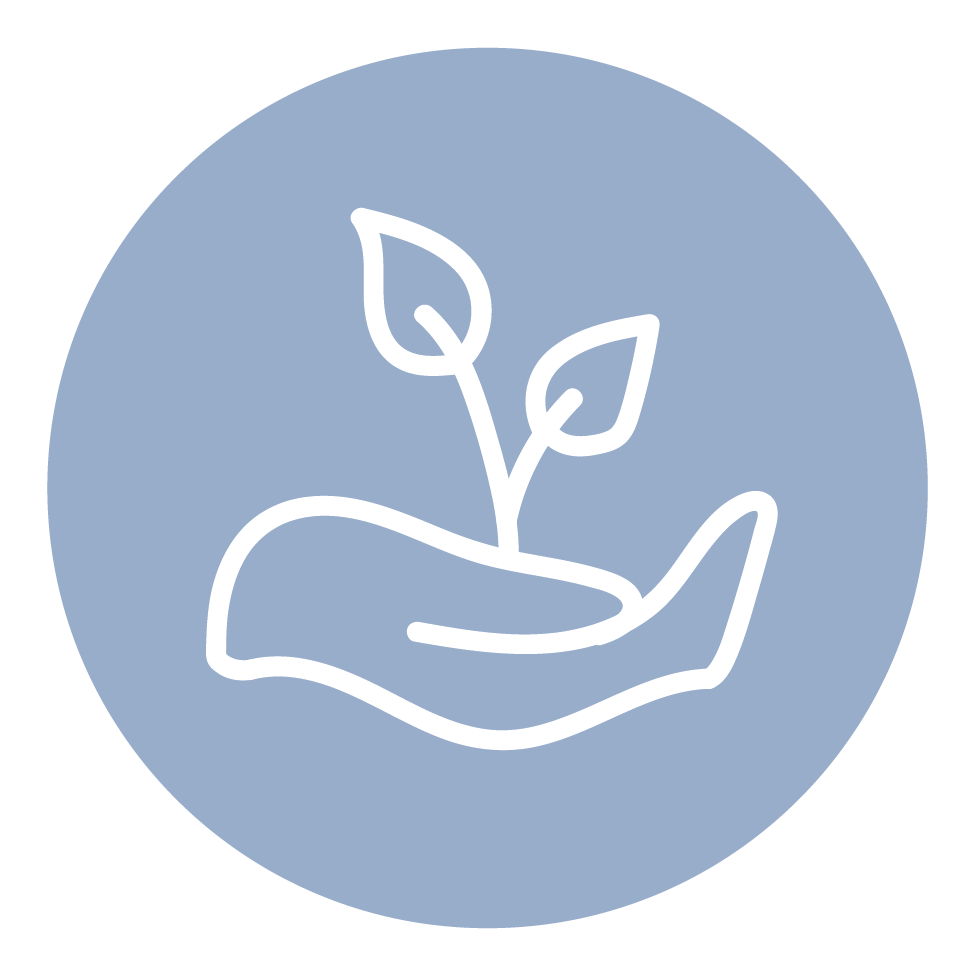 Articulate the legacy you'd like to leave.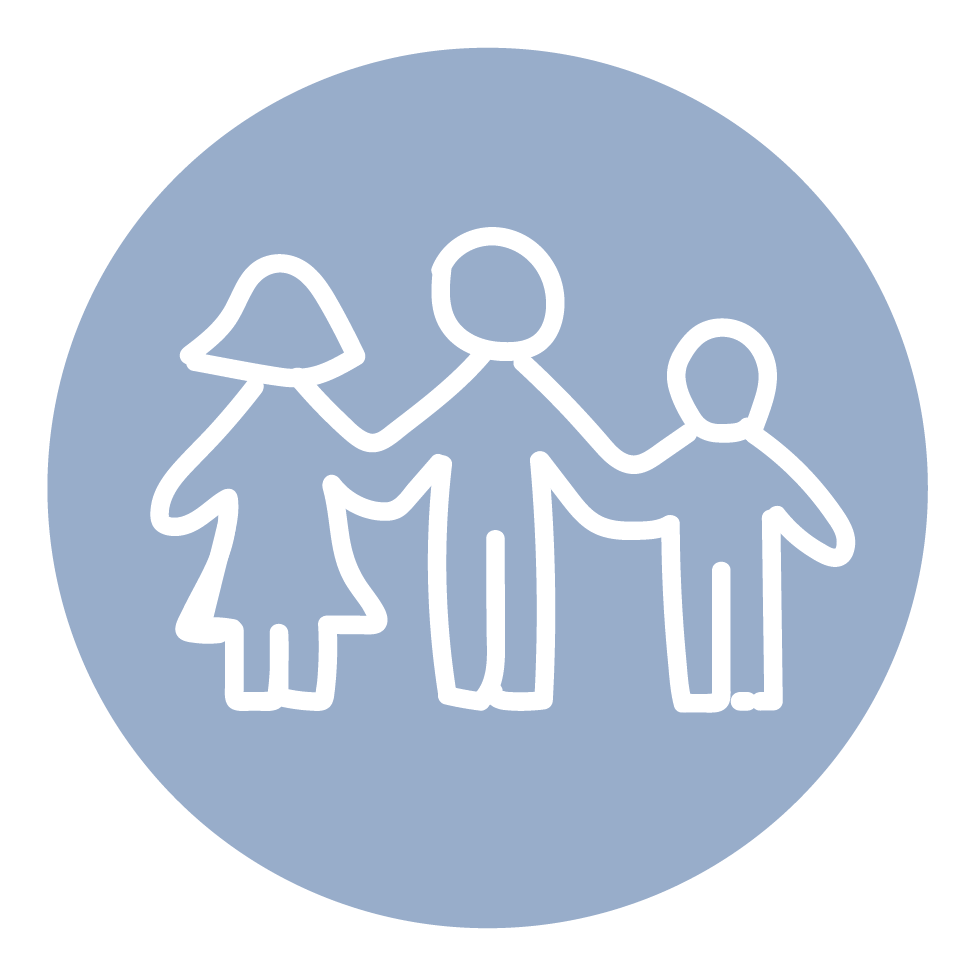 Touch the hearts of those you love most in a beautiful, lasting way.
Step By Step Creative Guidance
Work with an experienced creative team at Apex
Identify your specific project goals and recipients
Give input at every stage of the creative process
Add personality and beauty to the legacy plan you've put together
A VARIETY OF PACKAGES FIT EVERY BUDGET AND TIMELINE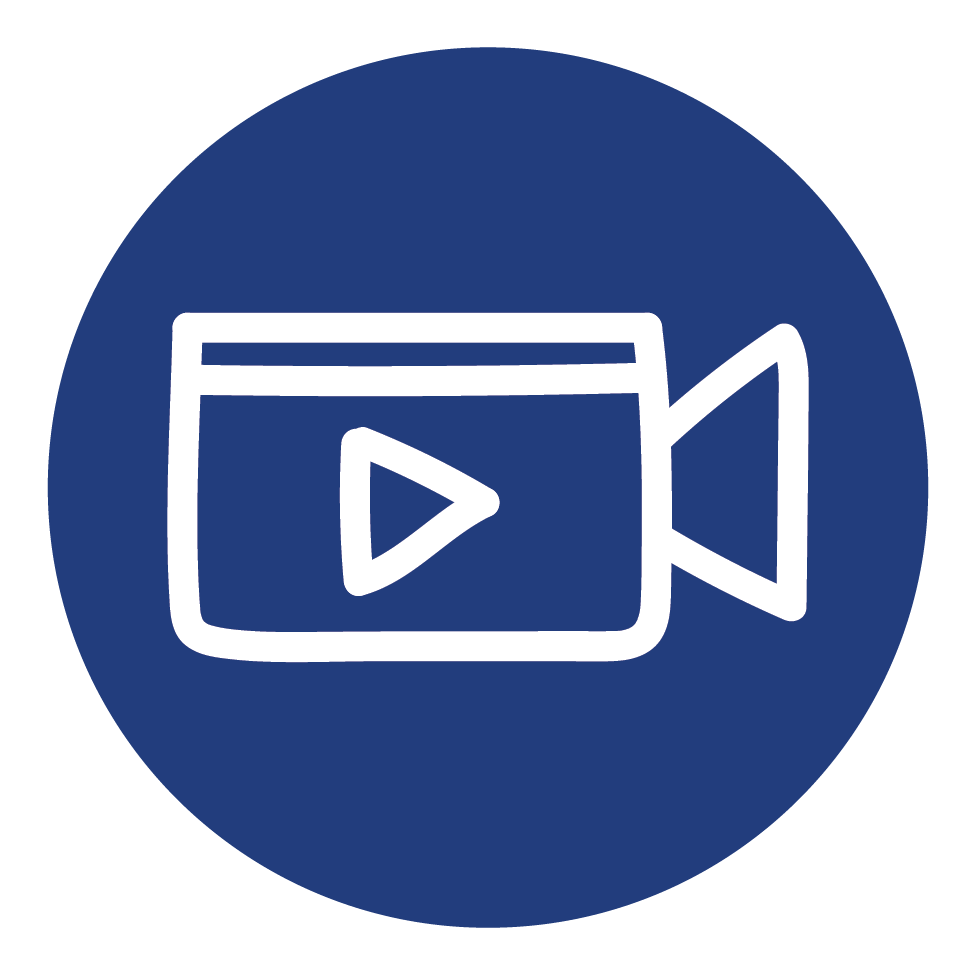 5-minute creative video illustrating the personality of a family/individual.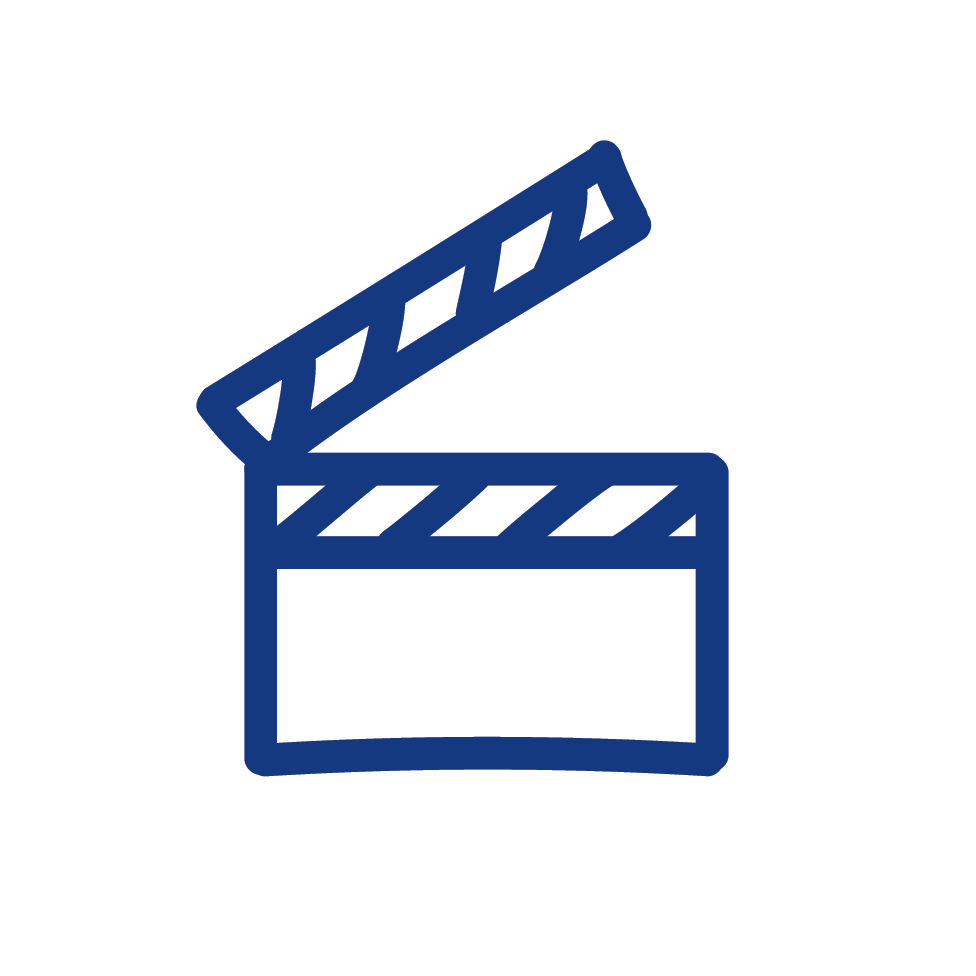 Extended Cut of Legacy Interview
45-minute interview captured in the video format with basic editing.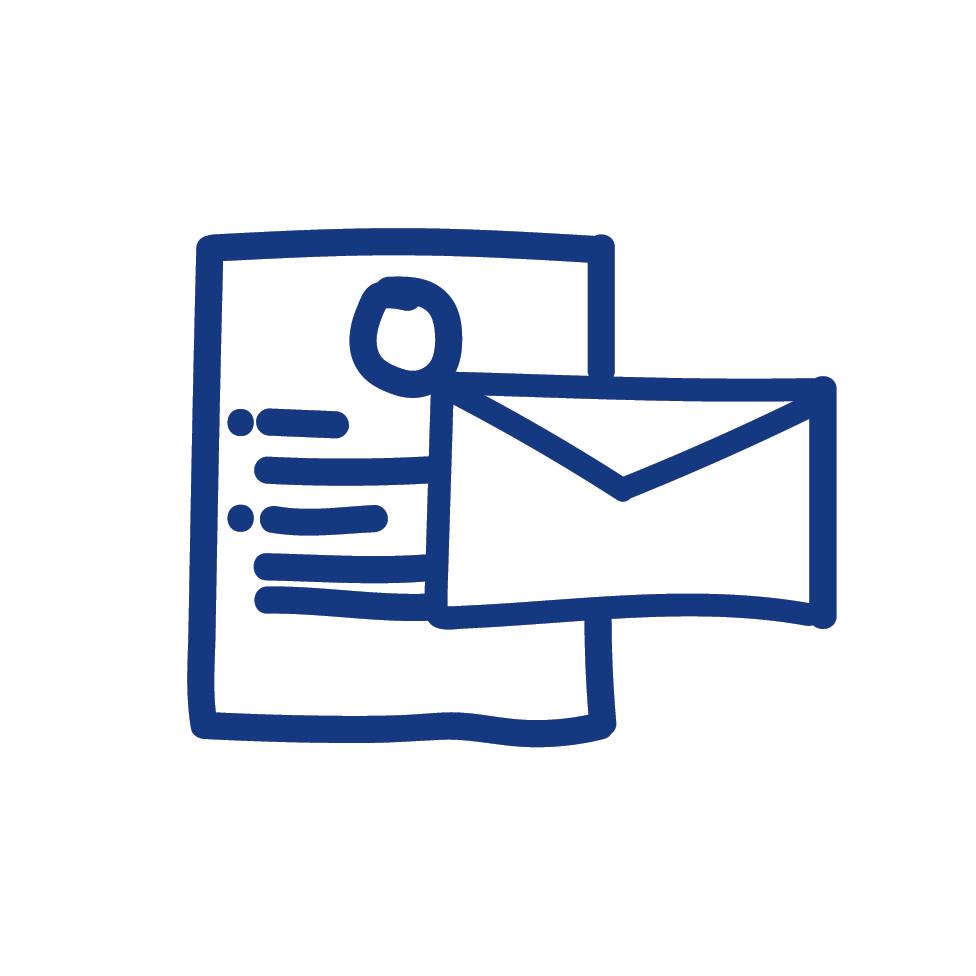 10-minute artistic rendering of words spoken to a loved one.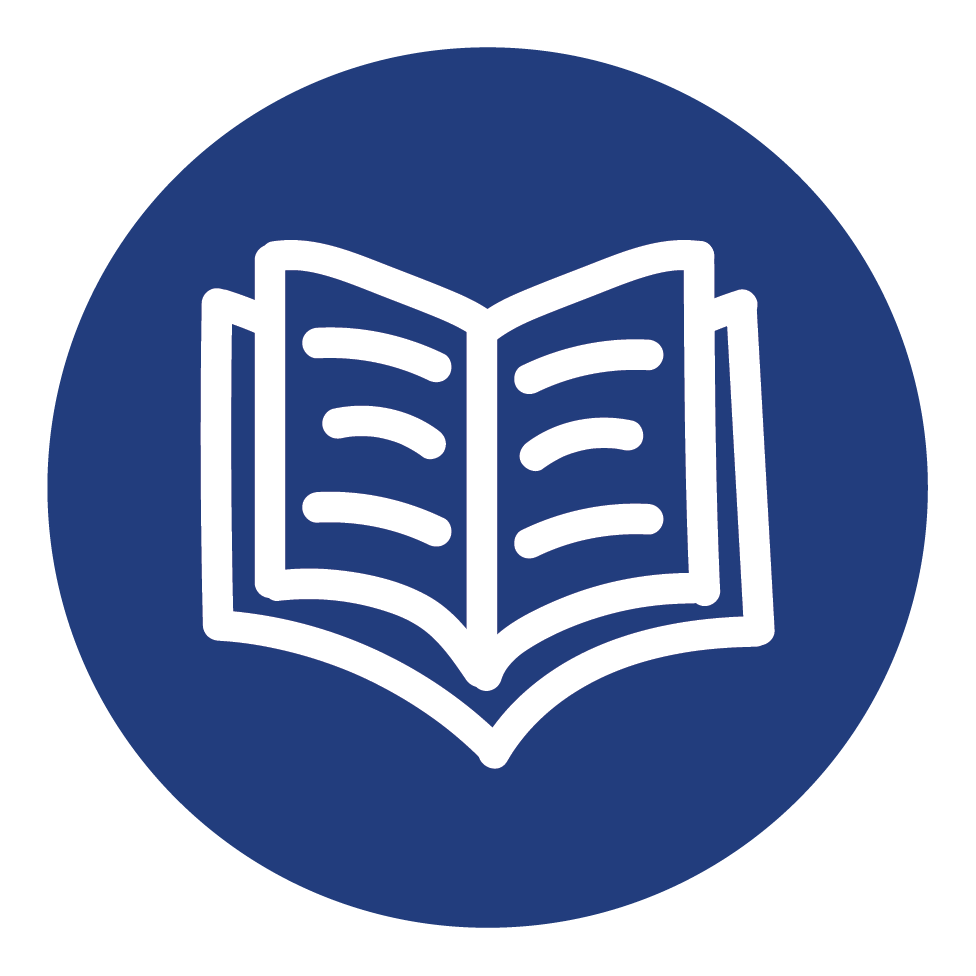 Written Profile or Legacy Book
A custom document or book designed by our creative team to tell your family's story and legacy.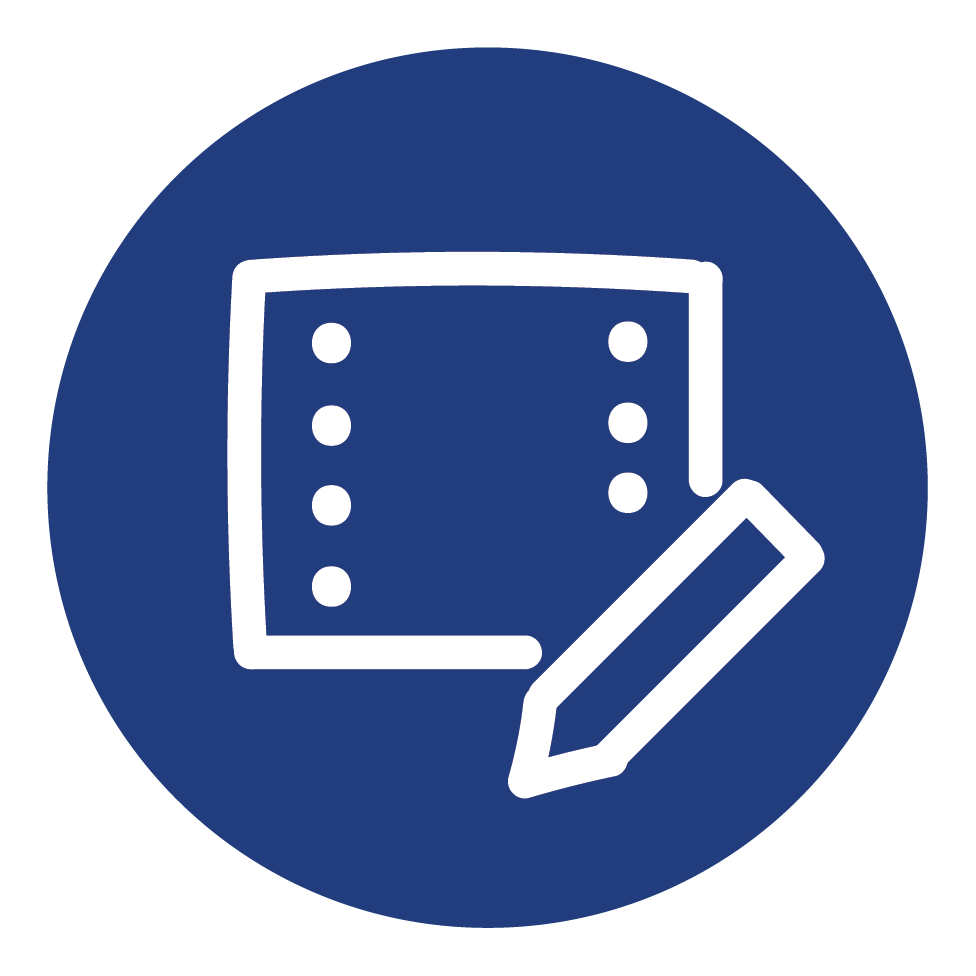 Editing and Design Support
Creative support in creating meaningful and beautiful keepsakes through video and letters. A popular option is a custom "Legacy Letter" personally designed by our creative team.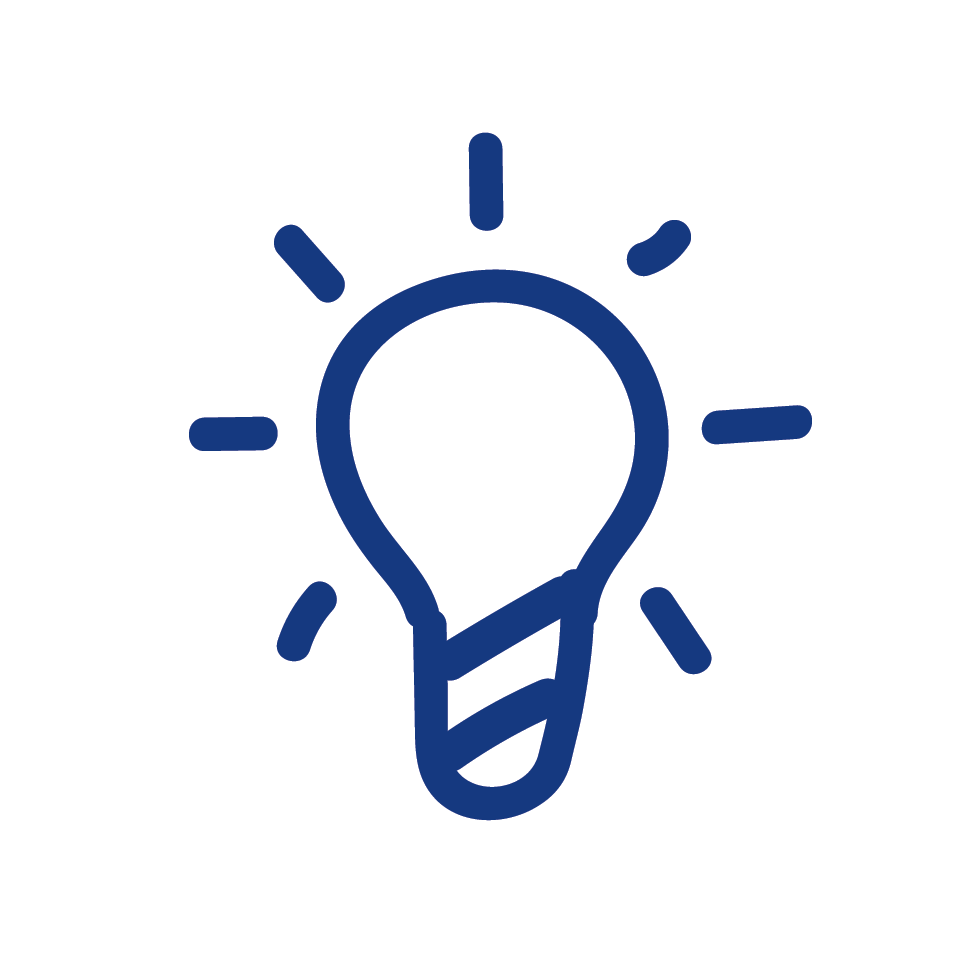 Do You Have A Different Vision? 
If these options don't feel like quite the right fit, we would love to hear your ideas and create a custom storytelling experience for you. Set up a creative consultation with our marketing team to get started.
Don't let your story go untolD
Invest in a meaningful video or print piece that your loved ones will treasure forever. 
Reach Out & Let's Get Creative!