Helping People Maximize Their Legacy Potential
Normal people—in partnership with the organizations they love—can make an incredible difference in the world. We take a thoughtful, comprehensive approach to legacy planning, helping people celebrate their values and give generously to the people and causes they care about.
If you're asking what legacy planning really is, great question! Put simply, legacy planning is considering and maximizing one's long-term impact on the world. "How do you want to be remembered?" is something we ask our clients often. Our work is similar to estate planning, but with a stronger focus on values, family dynamics, succession planning, and charitable giving.

People Like You
Let's create a Legacy Plan that fits your stage of life, estate goals, and family. We'll ask the right questions, help you dream, and stay by your side from start-to-finish.

Nonprofit Leaders
Take your fundraising to the next level by investing in planned giving. We'll train your staff, support you with custom marketing, and help key donors give their biggest gifts ever.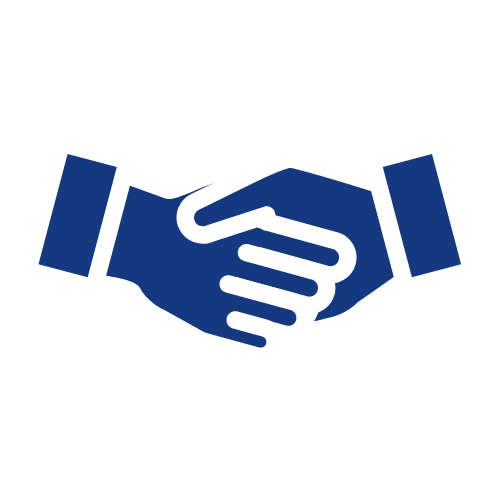 Business Owners
Give your employees the gift of legacy planning. When it's time, we can help you develop a succession plan and make sure your business is cared for through your Legacy Plan, too.

 

Attorneys & Financial Advisors
Augment your clients' experience with customized legacy planning consulting and helpful visuals. Outsource charitable giving education or grow assets under management.
WHY DO WE CARE ABOUT LEGACY?
of Americans don't have a will.
of Americans GIVE to charities each year.
Only 2-4% give charitably through their estate.
People don't know what they don't know, and estate planning can seem complex, awkward, and even a little scary. Yet, the vast majority of people's assets are non-cash, meaning that without a strategic plan in place, heirs could owe significant tax. 
But at Apex, we believe legacy is about so much more than transferring assets. 
1.

We help people give incredible charitable gifts, often

without

taking funds away from loved ones.
2.

We eliminate unnecessary tax and employ incredible legacy planning tools to grow and maximize estate dollars.
3. We uncover strategic opportunities to give during life.
4.

We honor the unique goals and needs of individual heirs by strategically timing inheritances to coincide with and support major life milestones.
5.

We celebrate the values, faith, and causes that have formed the foundation of our clients' lives.
How do you differ from an estate planner?
There are a lot of similarities, but estate planners are typically attorneys or have a strong focus on legal documents. We serve primarily in an educational capacity, helping families consider and visualize their options–before working with an attorney and/or trust company to bring a plan to life.
Who do you work with/for?
We work directly with families–and we find many of our clients through word-of-mouth. Once people "get" what we do, they want to share Apex with others! There's a misconception out there that estate/legacy planning is for families with very high net worth–or just for people approaching or in retirement. But the vast majority of our clients are "normal" families, with average homes and estates, who want to make the biggest difference they can. And the earlier they start those conversations, the better! A good legacy plan will grow with you and your estate…so we can help you set a solid foundation now and then revisit your plan to make tweaks as your family or situation changes. 
We also serve organizations. We can be contracted to work directly with donors, clients, or staff members–carrying out our signature program in condensed chunks of time at a discounted rate. e can also support a nonprofit's development staff in campaign strategy, long-range fundraising, or planned giving work.
If you're interested in discussing how Apex may be able to partner with your organization, let us know.
What experience do you have?
By design, we're third-party consultants with specific training in charitable giving tools and tactics. We're not attorneys, and we don't sell financial investments/products. We don't have "skin in the game" and charge a flat fee, so there are no conflicts of interest, and we can simply help people make the absolute best decisions for their situation. 
That said, our team has a broad background in fundraising, psychology, higher education, marketing, creative storytelling, event planning, and leadership development. Rest assured that we bring all of that–plus some humor, personality, and a strong desire to serve–to the table with us. We're life-long learners who stay up on tax laws, economic shifts, and giving trends so you don't have to. We also maintain a strong network of trusted professional partners that we can bring in, as needed, to support families and nonprofits beyond our expertise.
How do I get started?
Let's schedule a free 20-minute, no-pressure consultation to talk about how we might be able to serve your family or organization. Reserve a time on Calendly!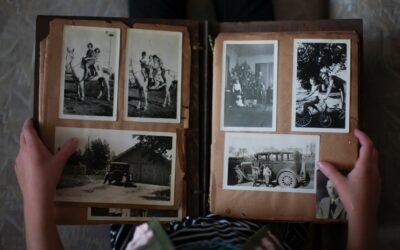 "I shared pretzels with Paul Newman," my mother brags as she looks at his photo.  It's a...
read more