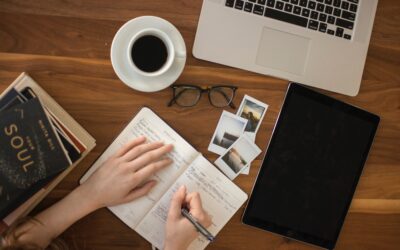 If you're a car dealership, it doesn't take a lot of explaining for people to understand what you're about and why they'd stop in to see you.  When we say we're legacy consultants, we sometimes get blank stares from people. People understand what a will is. They might...
read more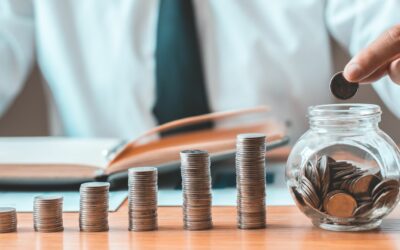 Our focus is on legacy planning…but we're always helping donors identify the most effective ways to give charitably–starting now! There are CRUTs and CRATs and DAFs and ILITs and QCDs, and while we've just scratched the surface of the many charitable giving tools out there, all the acronyms can seem like alphabet soup. If you're just wanting an overview, here's a crash course on the most common giving vehicles…and when they might be a good fit.
read more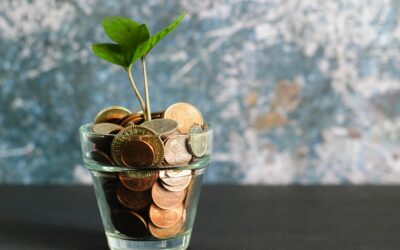 "We can give HOW much?!" That's one of my favorite questions, and it's one that comes up often with the people and families we work with.  During meeting one of our legacy planning program, I do a...
read more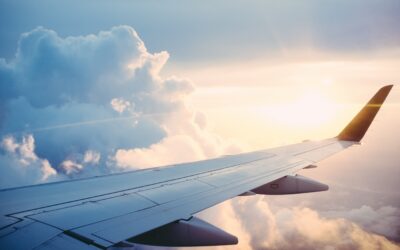 People often want help "getting their ducks in a row" before a major life change or milestone. Another reason people reach out to Apex: international trips. It's smart to prepare well, communicate your travel plans with loved ones, and take precautions for your safety and security while abroad. We talked with Kara Rodriguez, Mission Director at Scalpel At The Cross, about the ways she helps her international medical teams prepare
read more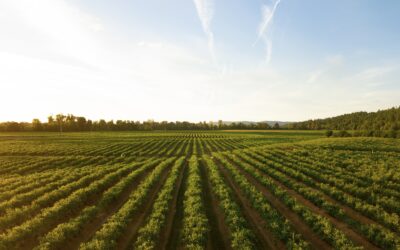 As a gift strategist at WaterStone, Stephanie Hoff helps donors envision creative and tax-efficient ways to make a difference for their favorite causes. We send some donors her way after they've...
read more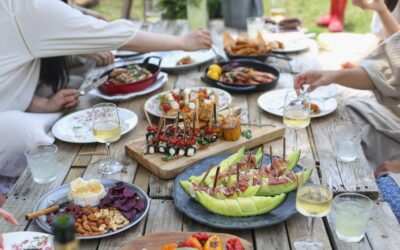 "Uffdah: it's a common refrain in our house," says Apex CEO Christy Boysen. She can rattle off, in detail, the family traditions that are non-negotiable on her calendar: lefse-making and...
read more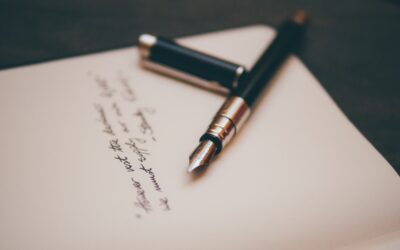 Want to set up a trust? Here are some tips, tricks, and ideas from our friends at Lake Elmo Bank: Apex: First off, what has been your path to this career? How does one end up in trust...
read more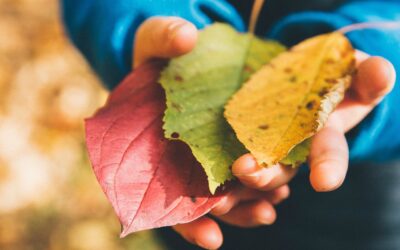 As you begin to make year-end giving decisions, you might wonder how to make the biggest bang with your philanthropic buck. Here are some ideas for giving in a big way, even without impacting your day-to-day cashflow.
read more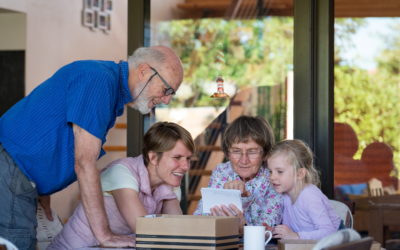 When you make key decisions about how you want to be remembered, you'll make it the celebration you want while eliminating a significant burden for your family.
read more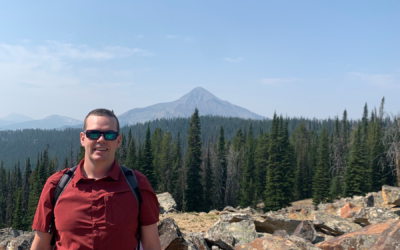 A self-proclaimed "pseudo-parent" invests in the next generation through strategic legacy gifts and support of Hudson Hospital Foundation's behavioral health initiatives. Pete might not be what...
read more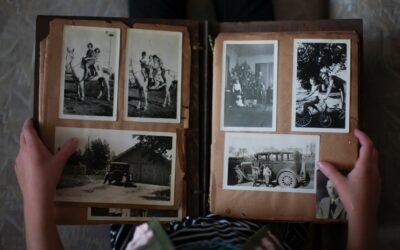 "I shared pretzels with Paul Newman," my mother brags as she looks at his photo.  It's a black-and-white print of one snapped by a family friend and photographer on the front straight at Road...
read more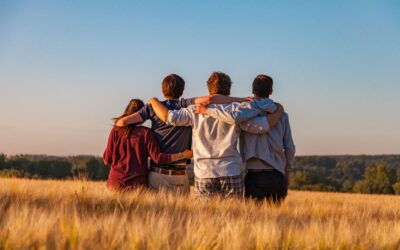 By definition, every single client we work with is thinking about their death. They're planning for the day they're no longer here–and making sure their loved ones and favorite charities are cared...
read more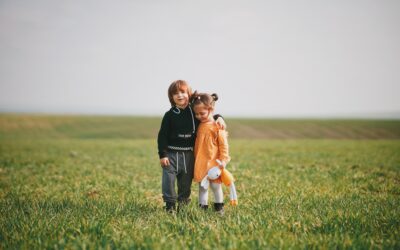 Congrats on your newest family member! Your legacy plan might be the last thing on your mind as you welcome a new little one to your life, but make sure you have your bases covered. Here are the most important legacy plans to make to care well for your child.
read more