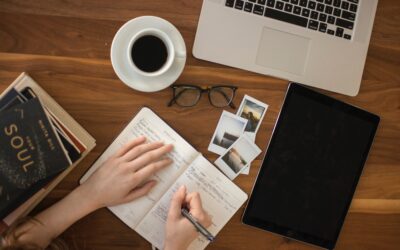 If you're a car dealership, it doesn't take a lot of explaining for people to understand what you're about and why they'd stop in to see you.  When we say we're legacy consultants, we sometimes get blank stares from people. People understand what a will is. They might...
read more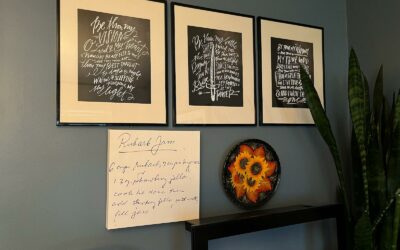 I grew up in Wisconsin, which means a few things: I can only cheer for the Packers. My car automatically stops at tiny roadside cheese shops. I eat my apple pie with a slice of that cheese: cheddar,...
read more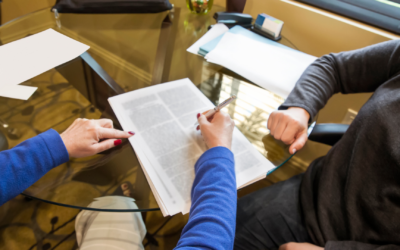 Trusts are essential to legacy planning, yet they can be complex. That's probably why trust-related questions are some of the most common we get from our clients: what are they, how do they work, and how are they funded?
read more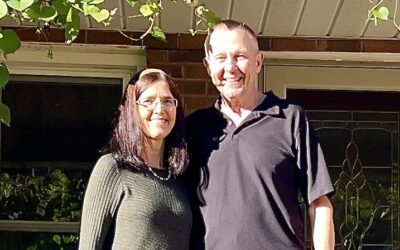 Our clients Denny and Bonny have a deeply-rooted belief in giving back to the nonprofits and ministries that mean the most to them. When they created their legacy plan with Apex, they reached some practical goals–caring for their adult children and maintaining the vacation home that means so much to their family–but celebrated their financial philosophies, too. By involving their children in managing a donor-advised fund, and breaking eventual inheritances into bite-sized and tax-efficient pieces, they're leading by example. Here's their story.
read more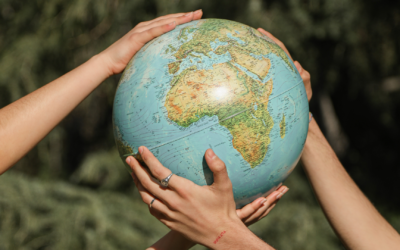 At Apex, we lead people and families through a personalized legacy planning program. We educate them on their charitable giving opportunities and help them visualize the impact they can have on their loved ones and communities. Often, these conversations lead to significant charitable gifts–sometimes the biggest of our clients' lives. One way that nonprofits can be ready for those gifts is to set up a foundation or endowment. Here's an overview of when–and how–to do that.
read more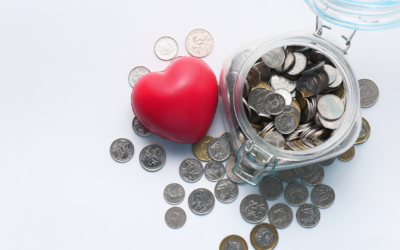 Charitable trusts are so powerful, we sometimes call them "give it twice" trusts. But while they mean a huge gift to charity and a tax-efficient income stream to loved ones (or you!), they're not without some caveats. Here are a few reasons to consider–or hold off on–setting up a charitable trust as part of your legacy plan.
read more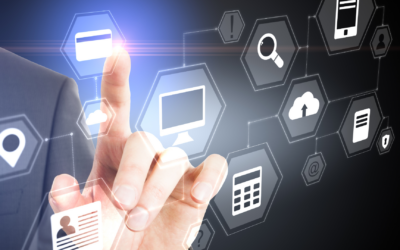 As legacy planners, we get a lot of questions about how to store important documents, photos, and other digital assets for the long haul...and how to securely share them with trusted loved ones who...
read more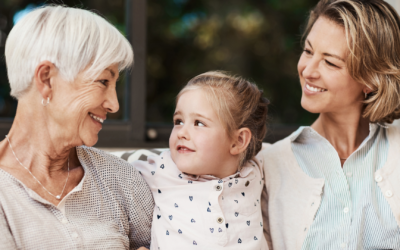 The Venn Diagram overlap between internet memes and legacy planning is pretty small. That said, we saw a graphic like this on Instagram the other day from @newhappyco, and thought it perfectly...
read more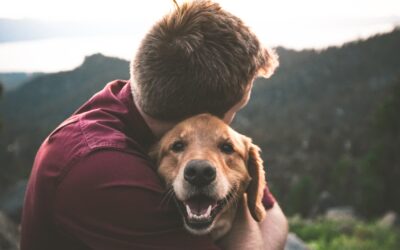 If you have a pet, I'm sure you've made plans for their care at some point. Maybe you were taking a vacation or had a busy workday and just wanted to ensure they were properly taken care of. Most of us don't bat an eyelash at these forward-thinking plans for our furry friends, but we often forget about ensuring their long-term care in case something happens to us.
read more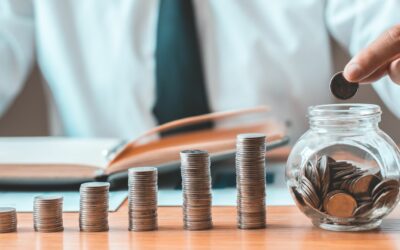 Our focus is on legacy planning…but we're always helping donors identify the most effective ways to give charitably–starting now! There are CRUTs and CRATs and DAFs and ILITs and QCDs, and while we've just scratched the surface of the many charitable giving tools out there, all the acronyms can seem like alphabet soup. If you're just wanting an overview, here's a crash course on the most common giving vehicles…and when they might be a good fit.
read more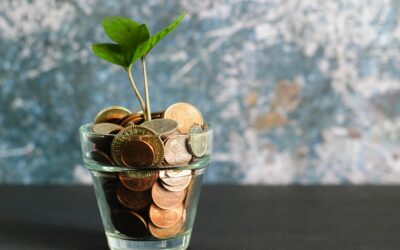 "We can give HOW much?!" That's one of my favorite questions, and it's one that comes up often with the people and families we work with.  During meeting one of our legacy planning program, I do a...
read more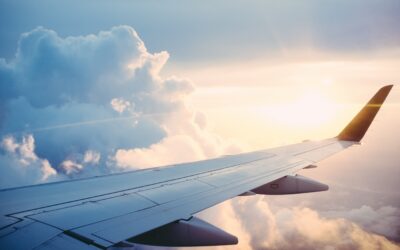 People often want help "getting their ducks in a row" before a major life change or milestone. Another reason people reach out to Apex: international trips. It's smart to prepare well, communicate your travel plans with loved ones, and take precautions for your safety and security while abroad. We talked with Kara Rodriguez, Mission Director at Scalpel At The Cross, about the ways she helps her international medical teams prepare
read more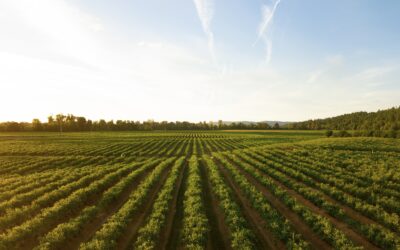 As a gift strategist at WaterStone, Stephanie Hoff helps donors envision creative and tax-efficient ways to make a difference for their favorite causes. We send some donors her way after they've...
read more