Memorial Day is a chance to remember those who made the ultimate sacrifice for our country. It's a time to stop and think about those who gave their time–and some, their lives–in the name of freedom. It's a precious time of remembrance and solitude.
In a way, we live in that space all the time at Apex. We're about helping people live well, and plan well, so that their loved ones and favorite causes will be able to remember them well after they're gone. We just finished an entire webinar series focused on just this. The idea came about months ago, when we were realizing that we spend tons of time and energy thinking through meaningful, strategic legacy plans with our clients. Those plans are elegant: they eliminate tax, celebrate people's values, document important details, and include tools that will give strategically to their favorite causes and loved ones now and in the long-term.
Often, people also name estate-related fiduciaries: powers of attorney who can step in to make decisions if they become incapacitated, a personal representative or executor who will help close their estate after they're gone, trustees, and/or guardians for minor children. Legacy planning is a big deal, and these are incredibly important roles. But there aren't a lot of resources out there to help people communicate their plan well, or to support people who've been named to key estate roles. This was the name of the game for our spring series, and we've been busy putting together downloadable guides to these key roles. Here they are, in case you missed them:
Our final webinar in the series focused on guardianship and selecting trustees for minor's or spendthrift trusts, which are set up for the care and wellbeing of a child or children in an estate. The two roles are sometimes assigned to the same person, and always have to work together for the good of the child(ren). We had a great time hearing from Attorneys Jenna Eisenmenger and Jason Heinen–who set up estate plans and help families navigate guardianship and financial care every day–as well as Julie Westbrock, VP at Trust Point, whose team often steps in as a corporate trustee. They brought different perspectives to this important issue, and brought our series to a wonderful close. 
We put together a high-level, downloadable guide for those naming–or stepping into–guardianship and trustee roles. We hope it's helpful to you!
Download Our Free "Guide to Being a Guardian or Minor's / Spendthrift Trustee"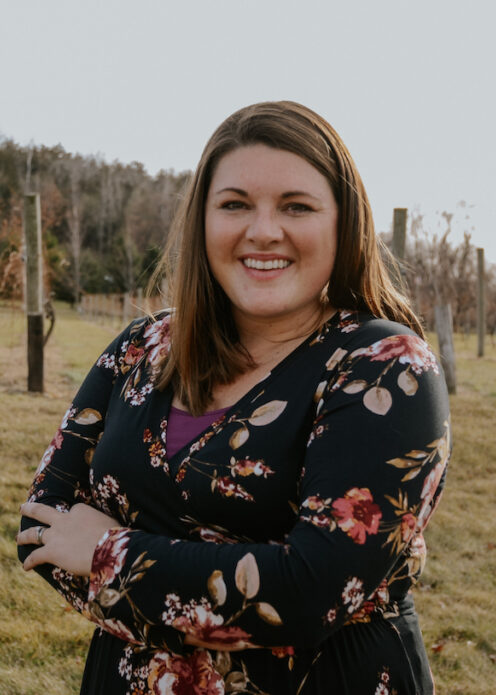 Monique Kleinhuizen
Co-Owner and CMO
Monique has spent 15 years in the nonprofit sector, handling marketing and communications at a megachurch and a university. She's a wordsmith, and also a seasoned entrepreneur and creative who thinks "outside the box" about where Apex could go next.